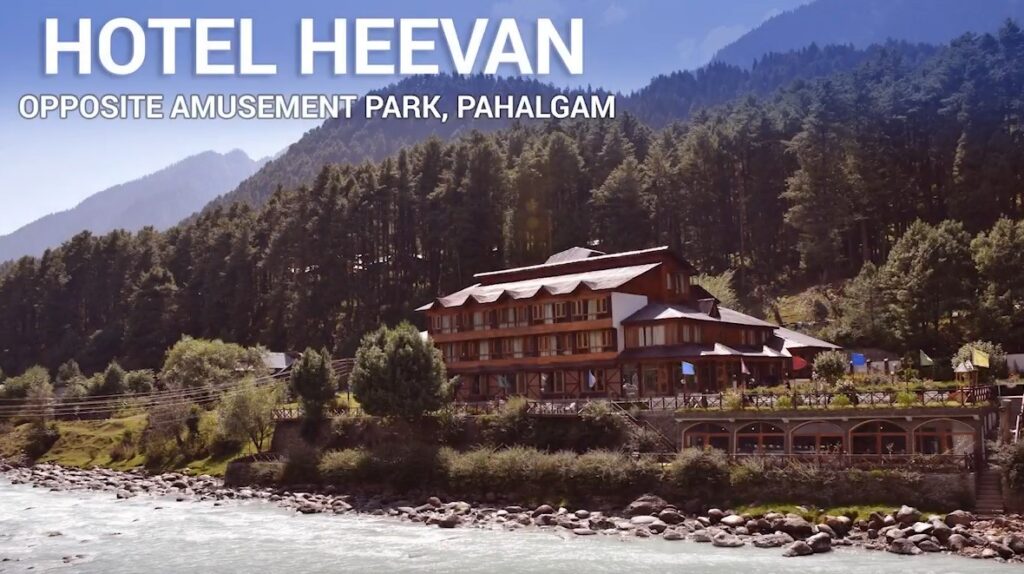 Heevan Hotel Pahalgam – Alongside River Lidder, Hotel Heevan in Pahalgam is an ideal destination to relax and rejuvenate with friends, family or solo.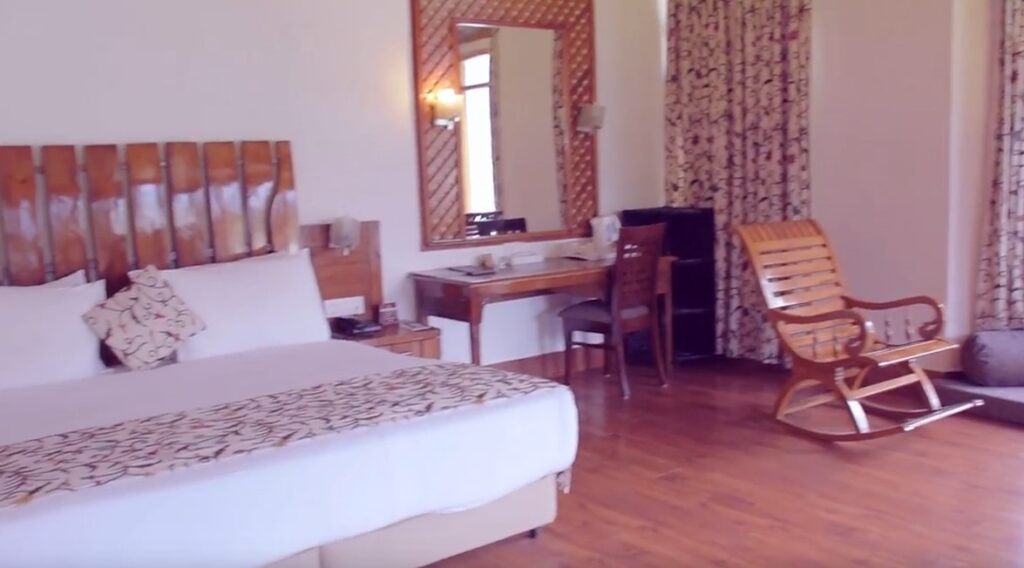 The lush greenery along the river banks, the musical LILT of the river, the far-off mountains standing as sentinels over the whole setup; all of these unite to bring a sense of calmness to all nerves.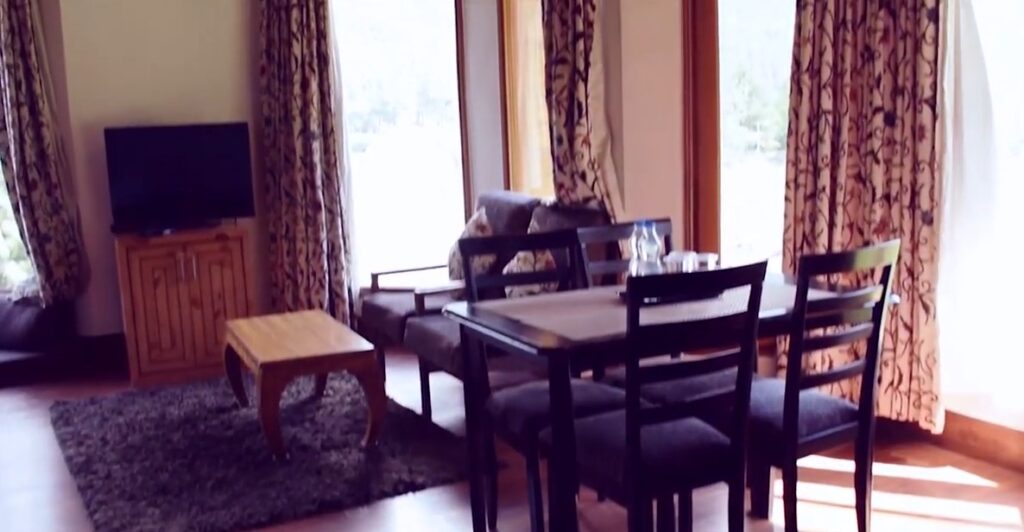 The rooms in hotel Heevan are well planned to let in plenty of fresh air and sunlight, and is full of all modern amenities that a guest might require.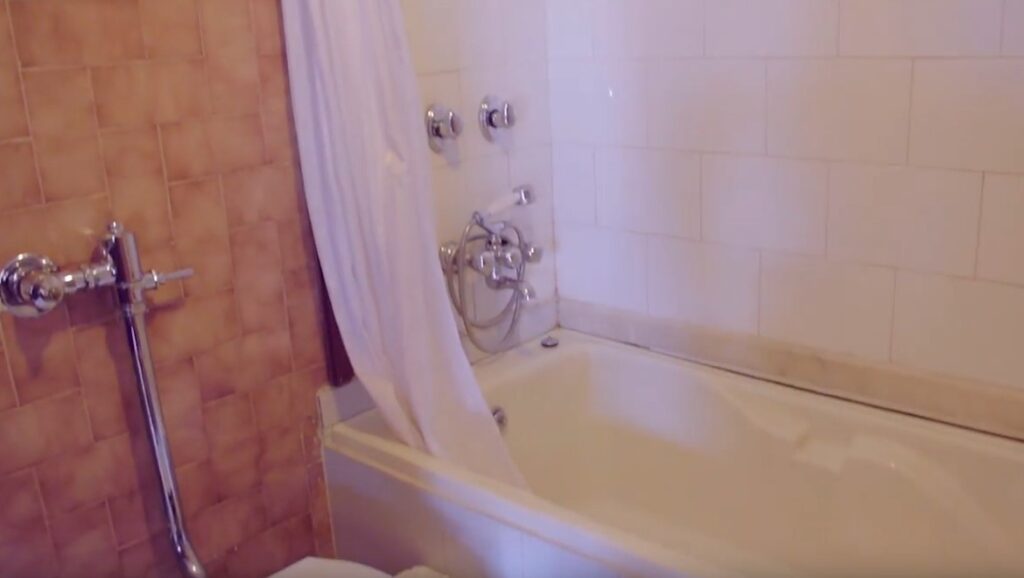 The washrooms are well maintained and hygenic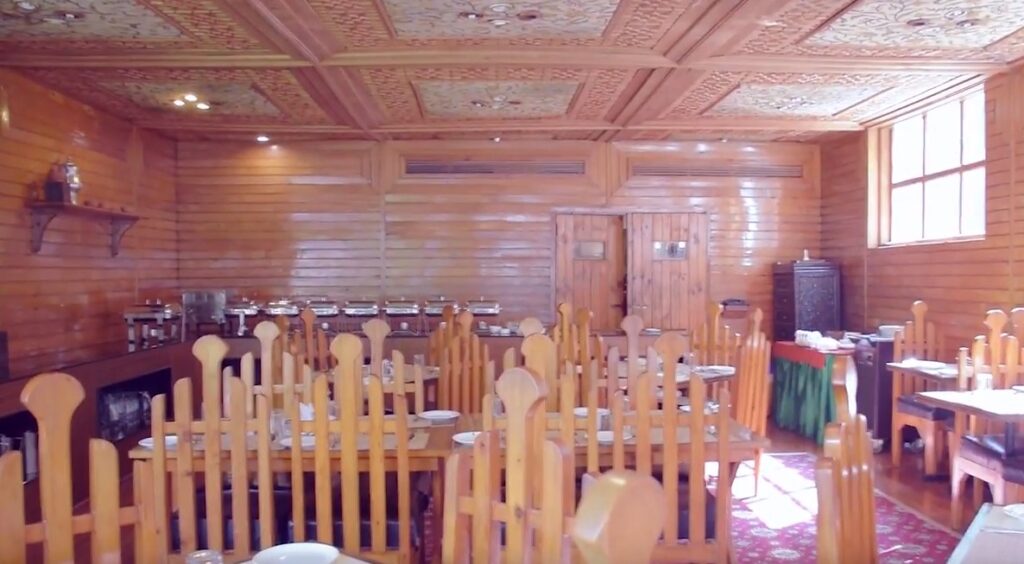 The food served at the restaurants is authentic Kashmiri as well as continental fare.
For more information do check the below video and please subscribe ExploreYourTrip Youtube Channel