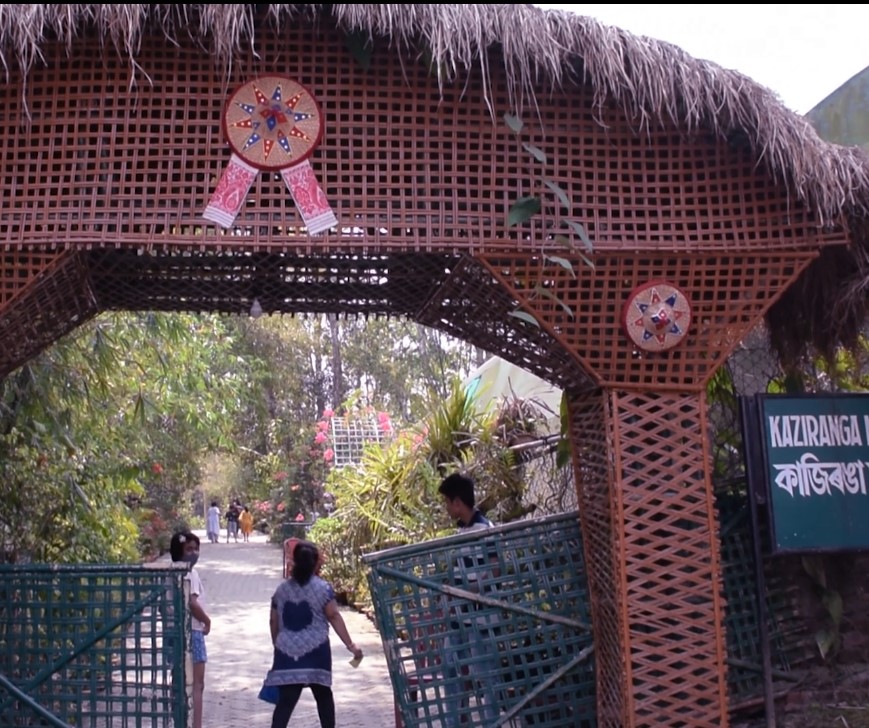 Lets check out Assam's famous National Orchid and Biodiversity Park in Kaziranga which is one of the best tourist places.

Orchid Park Kaziranga is just 2 kms from central Kaziranga range in Kohora chariali.
Parking is available outside the park.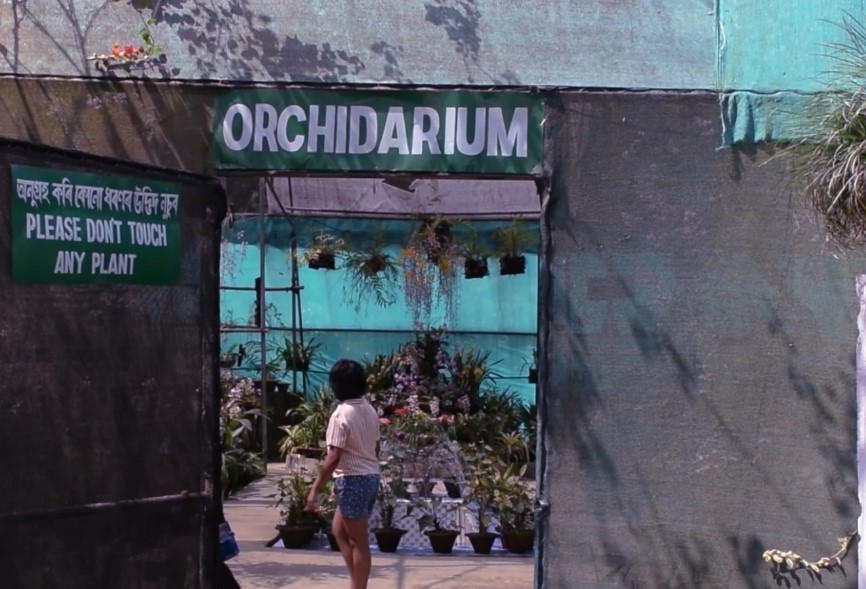 After entry our first stop was Orchidarium, where we witnessed varieties of Orchids and other plant species.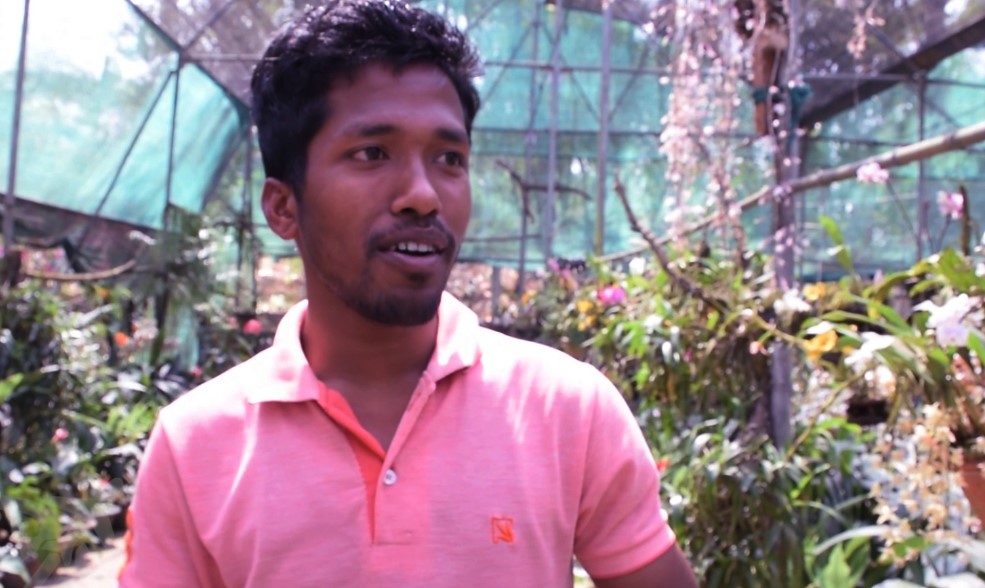 The guide Mr Pabitra Barua  was very helpful he gave us detailed information about orchids and other plants.
Really it was an eye opening experience as we got to know very informative things about different plant species.
According to the guide the Orchidarium has conserved more then 700 orchids which are collected from North East India. North East India has over 900 orchid species while India has 1331 Orchid species.
How to differentiate Orchid from normal flower? Well the difference is that orchid flower generally has single structure that contains both male and female parts and has five similar petals and one different in middle.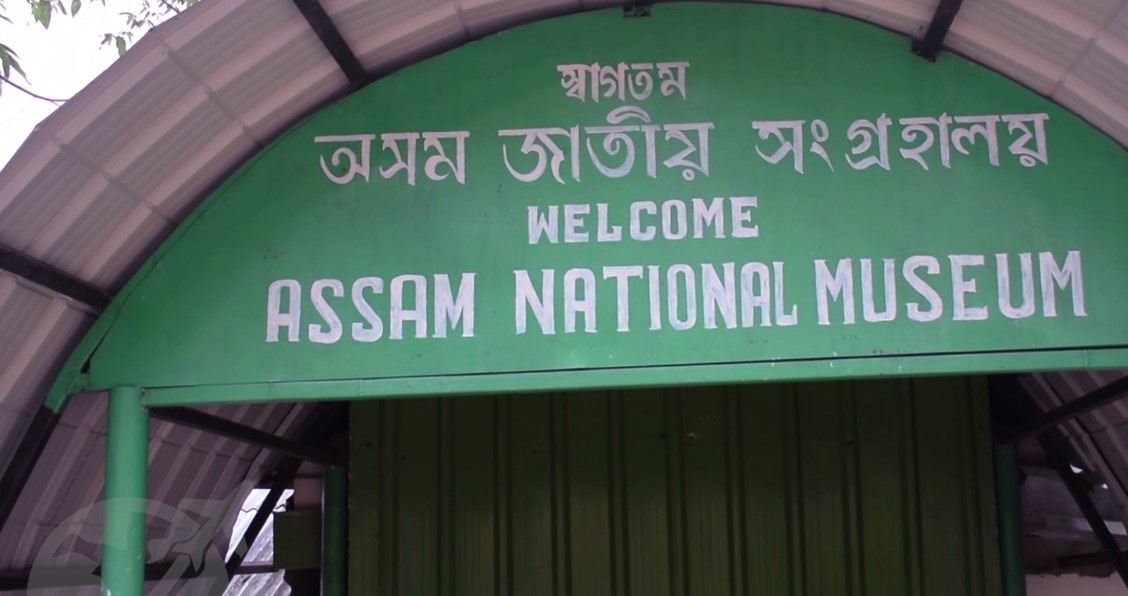 After Orchidarium our second stop was Assam National Museum where we explored Assamese art and craft, Handicraft items and traditional musical items.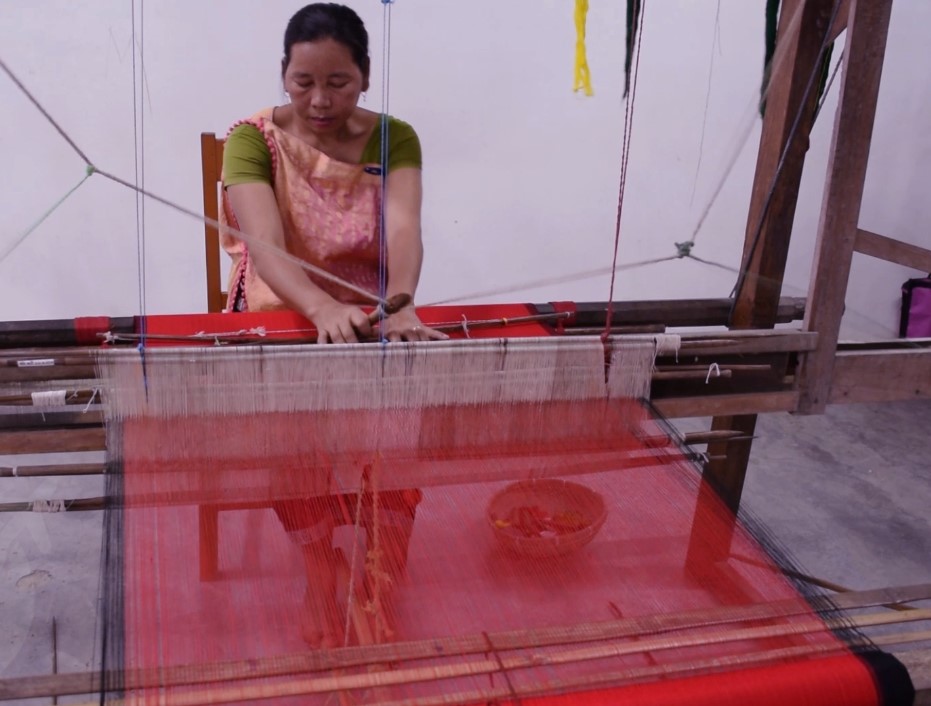 Witnessing traditional hand loom weaving was an unique experience.
Our third stop was the traditional dance program which happens after every twenty minutes. Do check this for sure.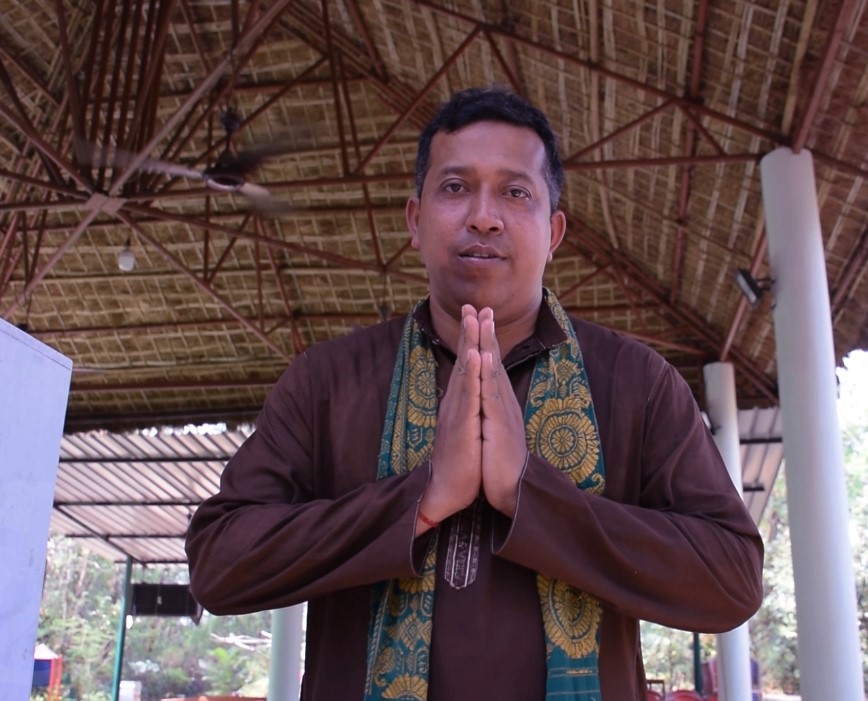 Music Coordinator of cultural events Mr Biplab Barua gave us a detailed explanation about the varieties of Assamese Dance.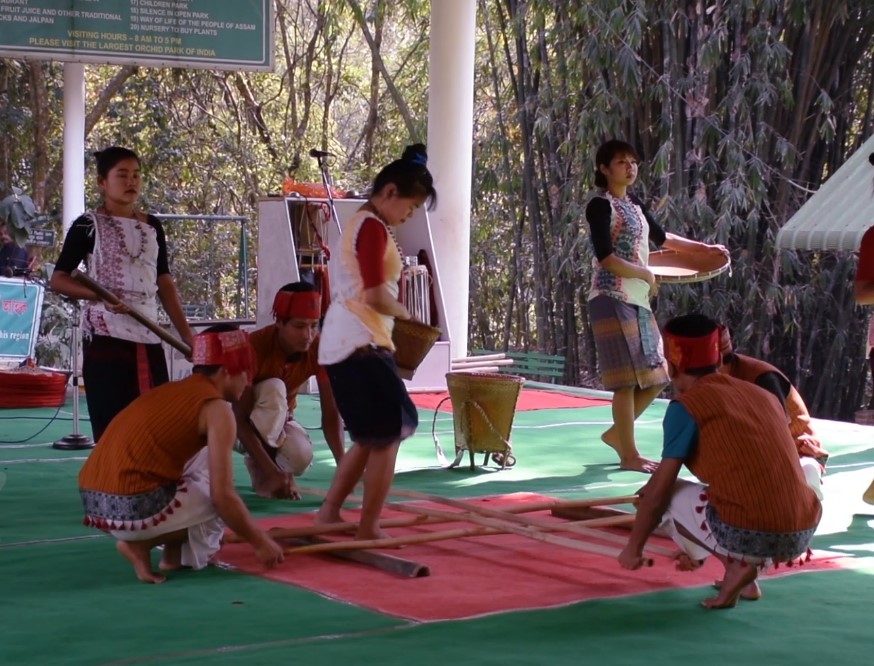 Visitors here enjoy the three traditional folk dances of Assam.
The first dance is the Karbi Bamboo Dance.
The Karbi is the oldest tribe of Assam .
These people live in the mountains and how they does farming, rice fishing etc this is all shown in their dance performances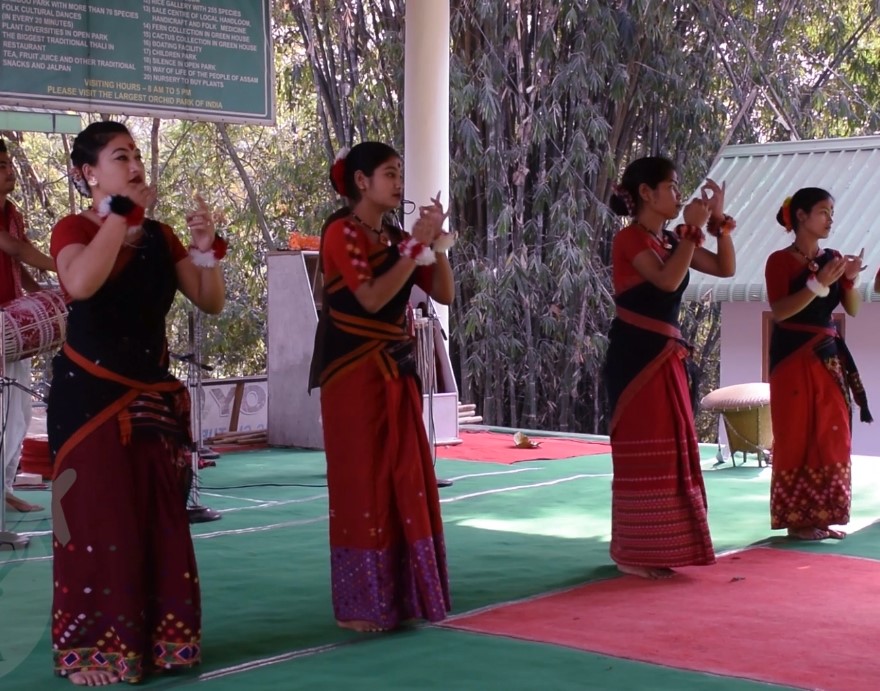 The second one is the Missing Tribe Dance. This tribe is the second largest tribe in Assam This dance shows how clothes, thread are made at home.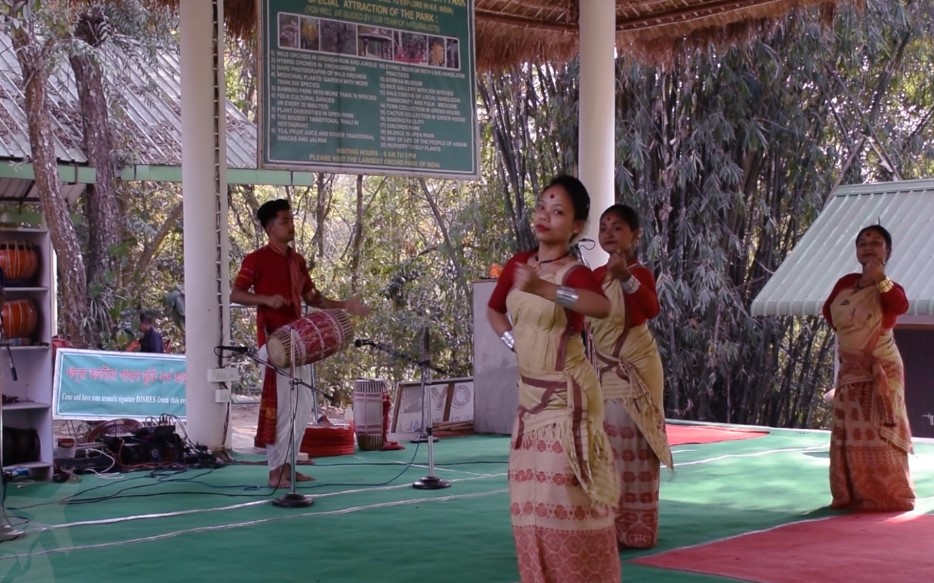 The third one is the Bihu dance. We have three types of Bihu namely Rongali Bihu, Kati Bihu and Vhogali Bihu Rongali Bihu is the famous Bihu among these. Rongali Bihu is about Love and nature.
The cultural programs runs here for the whole day after every 20 min from 8:00 am to 4:30 pm.
They also have a special program in evening which starts from 6:30 pm to 8:20 pm where Assamese classical dance, Bhupen Hazarika songs and many other programs are performed. So do come here for sure.
Our fourth stop was the fish pond where visitors can enjoy boat ride which is completely free (included with entry ticket).
The medicinal plant garden was our fifth stop where we got information about many types of medicinal plants from the guide.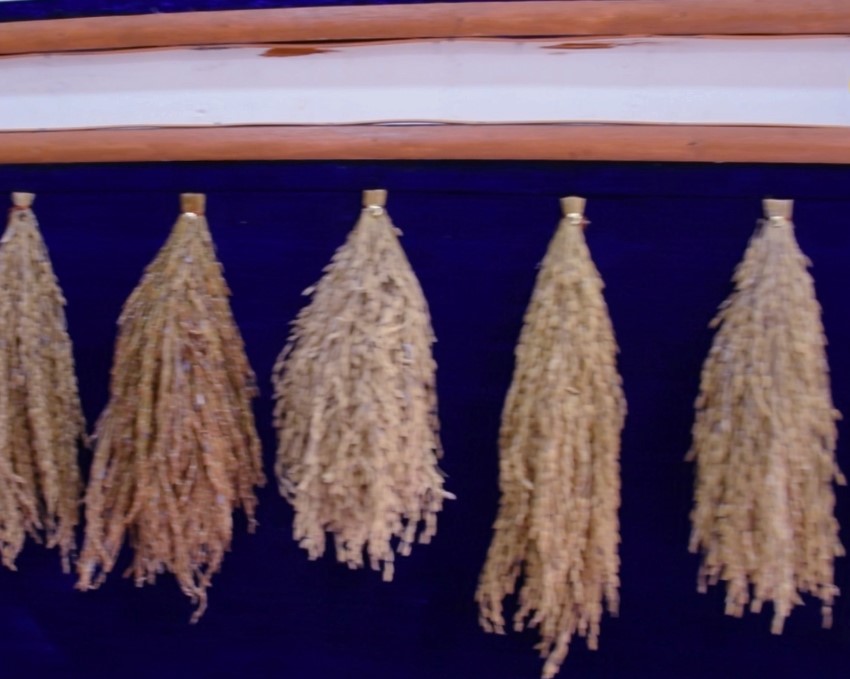 Our sixth stop was the rice museum where we were stunned to see 200 varieties of rice.
Along with rice we also checked many varieties of pulses and other farm products.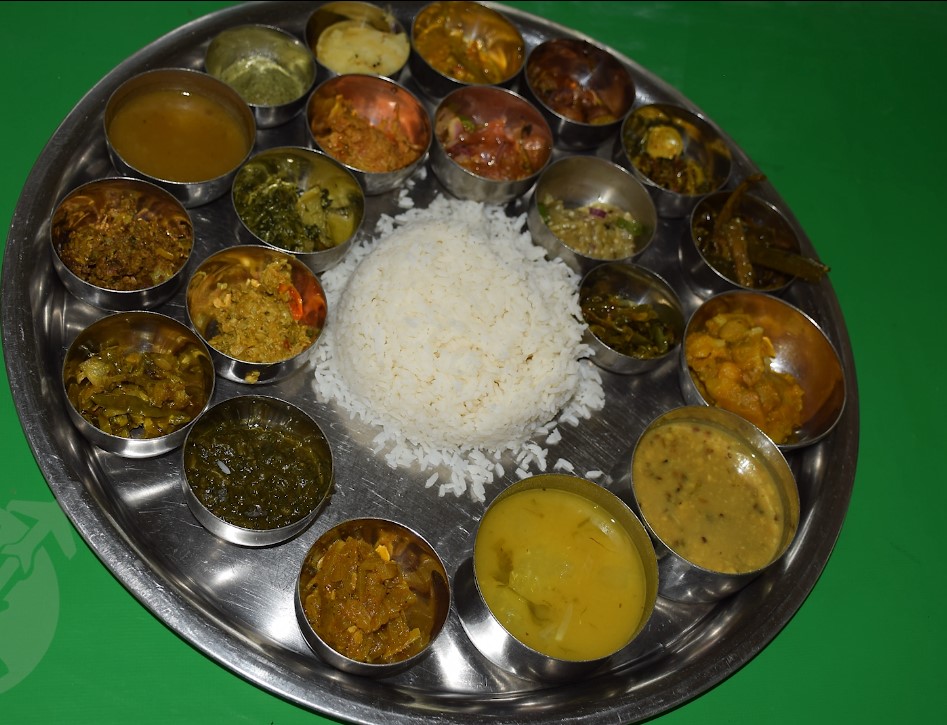 To enjoy traditional Assamese food, you must try the restaurant here.
For children entertainment Park with swing facility is also available here.
If you want to purchase traditional Assamese items then shops are available just outside the Orchid park.
To know more do watch the below video and subscribe explore your trip YouTube channel for sure