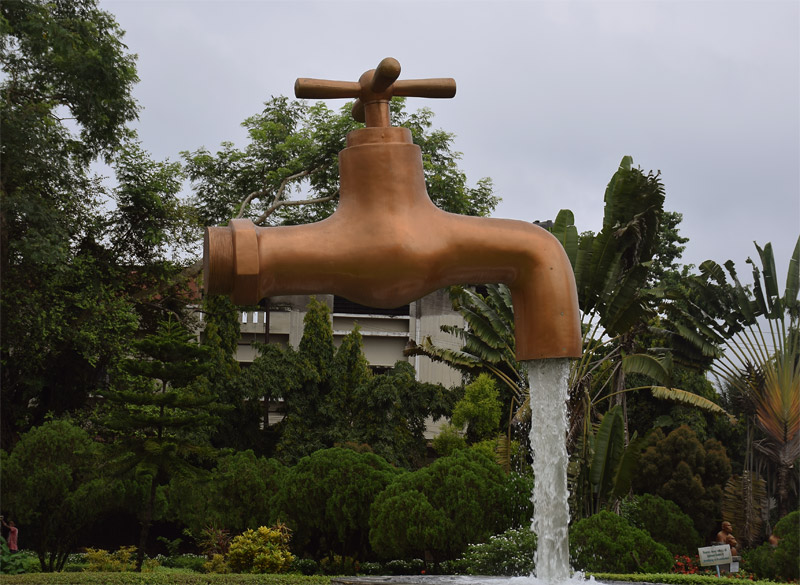 North Bengal Science Centre Siliguri – To witness this amazing moment you have to explore  Siliguri's Science museum in Matigara area.

Siliguri comes before the famous hill station Darjeeling. The nearest airport is Bagdogra and the nearest Railway station is New Jalpaiguri also known as NJP.

To avoid inconvenience do take the 3d shows, Planetarium and other activity tickets along with the entry ticket otherwise if you wish to check out the planetarium or 3d shows later you have to come back to the entry ticket point again which is around half kilometer from the main building.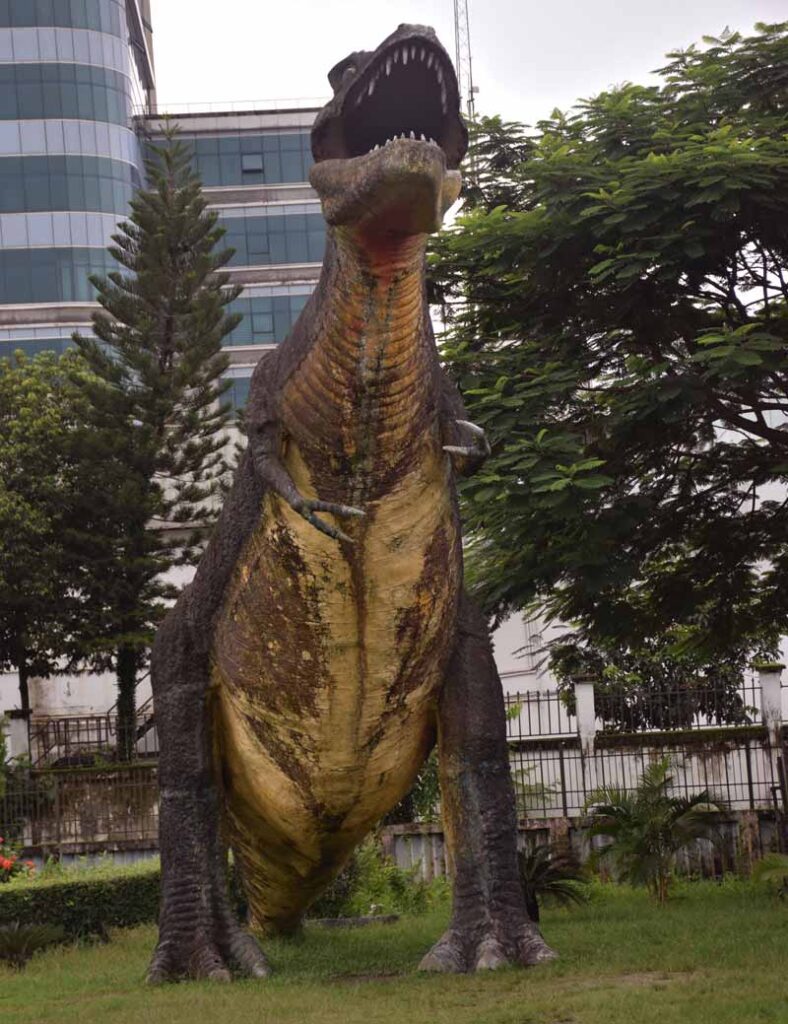 While entering the centre a giant dinosaur at the entry point will greet you.
After walking for few minutes you can enter the main building via science park.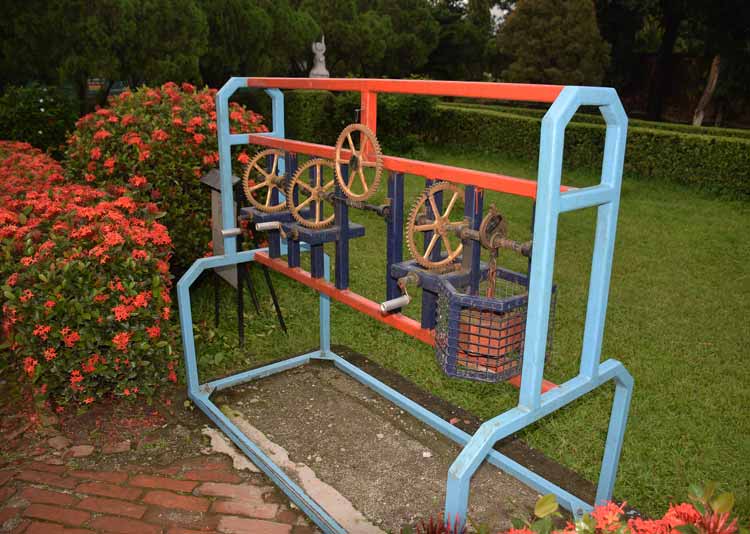 The main attraction of the beautiful science park is the science concepts and experiments which the park exhibits in open air. Along with that rides are also there to entertain the children.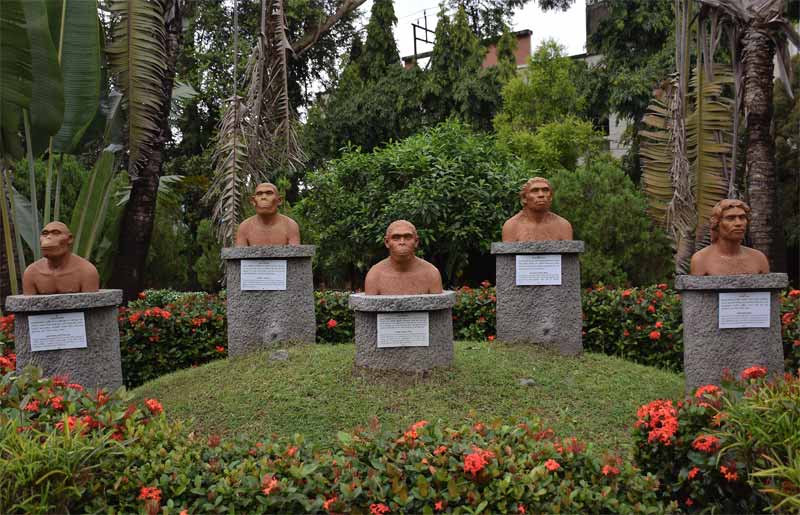 Human evolution process is shown here in form of sculptures.

The floating tap outside the main building was an awesome experience.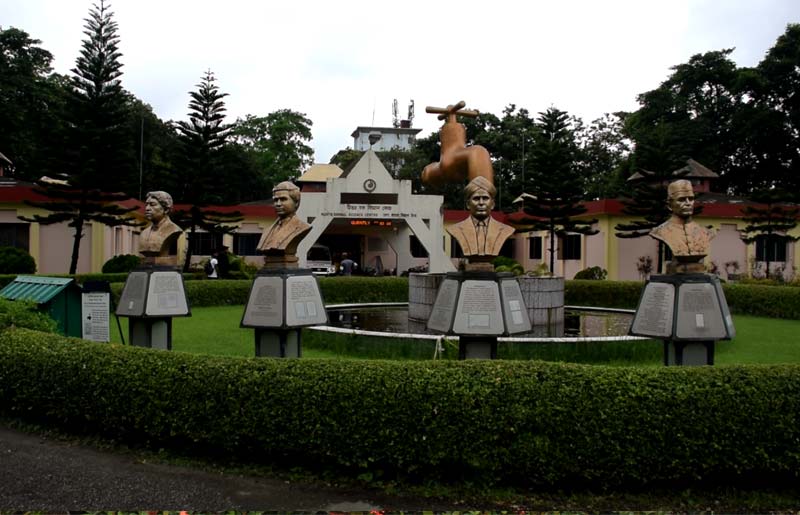 Since its inception on 17th August, 1997 the main attractions of the centre are Digital Planetarium, 3D Theater, Science Shows Galleries on various science topics and its beautiful Green Science Park etc.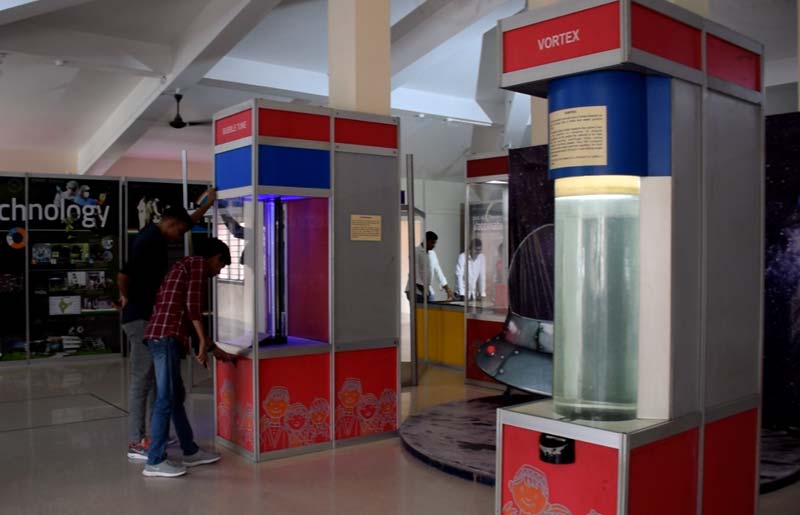 Fun Science Gallery exhibits experiments on illusion, geometry, mechanics and mathematics
which ignites curiosity to the visitors.
For those who are interested in mathematics there are many experiments of the same here.

In many experiments visitors will feel illusion-ed.
Mirror maze was the favourite attraction of the children.
Digital planetarium is situated right beside the main building.
In Nature Interpretation Gallery you will find biodiversity, biosphere (Forest Zone) along with that also witness the culture, custom, tradition of the ethnic communities of North Bengal.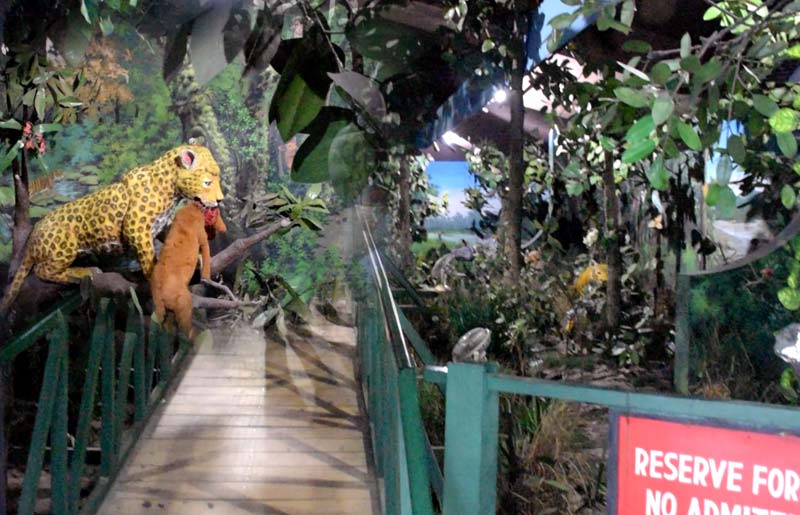 In this dummy jungle visitors will explore the flora and fauna of seven forest zones of North Bengal supported by light & sound show.
Parking and Cafeteria is available right before the main building.
For more information check out the below video and subscribe our YouTube Channel for sure….