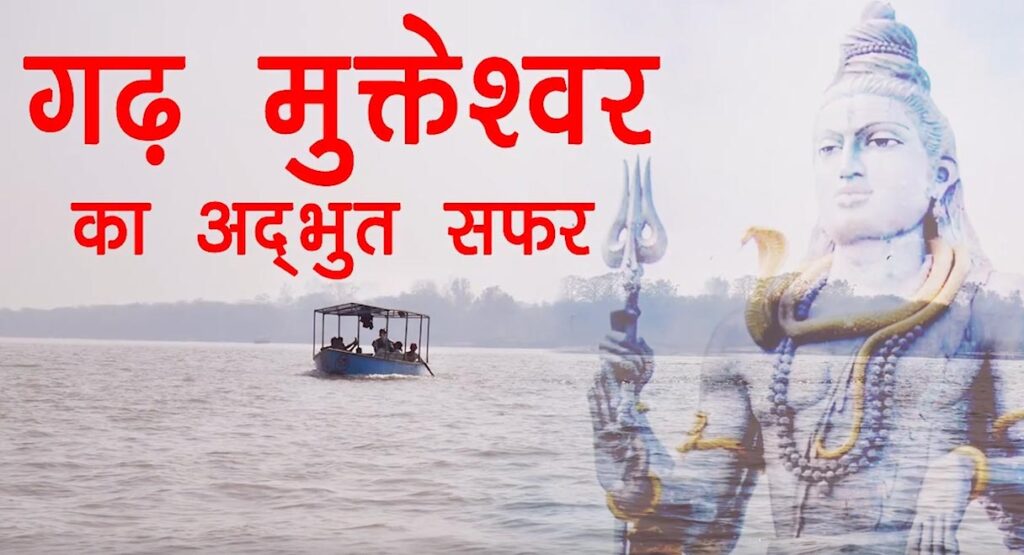 Delhi to Garhmukteshwar by road journey – We will take you today to famous pilgrimage place Garhmukteswar which is also known as Chota Haridwar. This place is around 120 kms from Delhi. This is a best option for the people who cannot travel to Haridwar which is almost double the distance.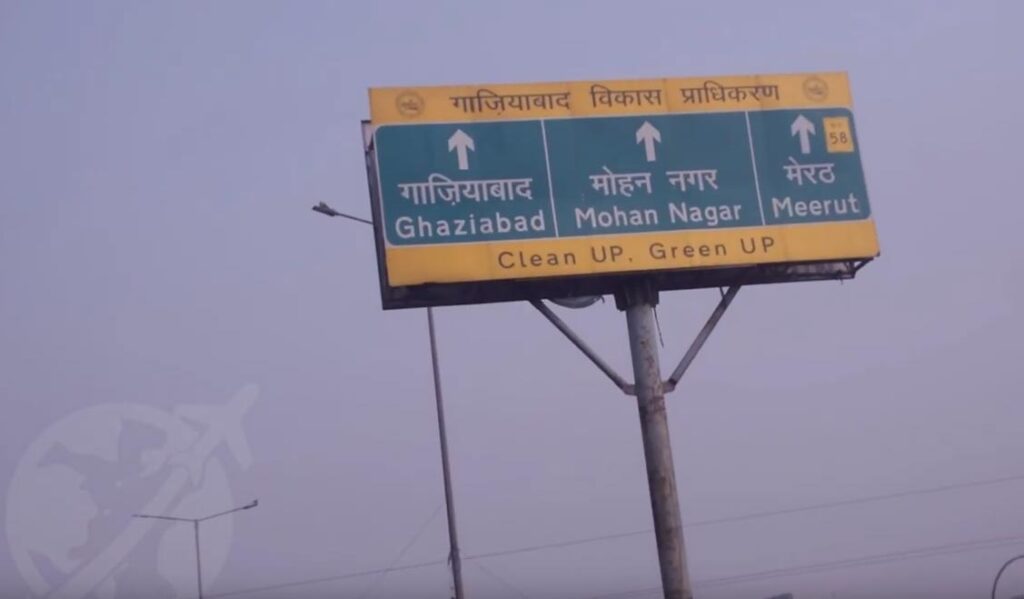 We started our journey from Akshardham temple via Hapur. We got 2 toll plazas in between the journey.
The route was a little congested in the morning which is around 9:30 am so it is better to start as early as possible.  Also take utmost precaution while traveling through highway as we saw many people on bike take wrong turn.
The road was smooth and had lots of greenery after we cross Hapur. Now with new constructed highways and expressways you will definitely feel great while traveling.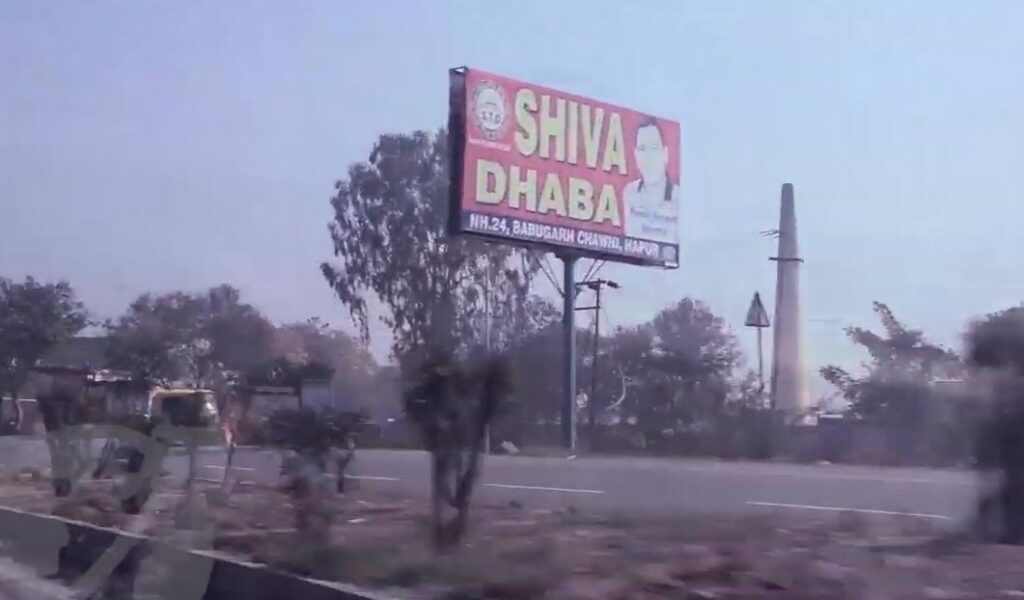 There are many Road Side Dhabas on both sides of the road. If you want to have breakfast, lunch or dinner then do check out the same.
As there are many new highways the Dhabas might not be visible clearly so its always better to slow down your vehicle as soon as the highway ends. Before the new highway starts the visitors can easily exit the highway and go to the service lane and check out the Dhabas before continuing their journey.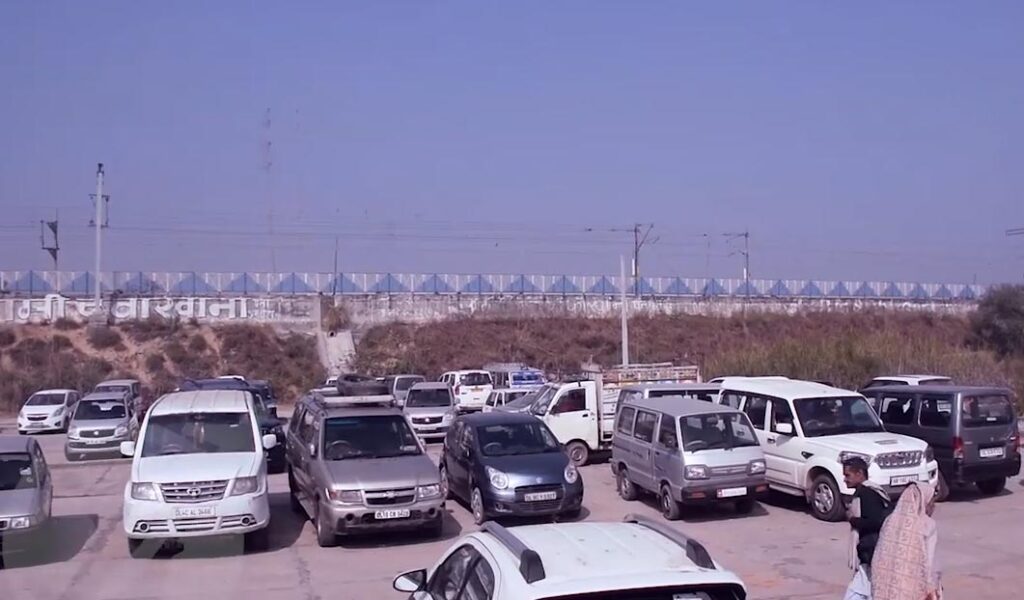 After close to 3 hrs we reached the holy place of Garhmukteswar or Garh Ganga. There is a good parking space at the start of the Holy place. After parking our car we went straight towards the ghat.
As we went there on Somwati Amavasya day we saw a huge crowd upon arrival. Somwati Amavasya is considered auspicious day as It is believed that people perform puja for their ancestors on this special day.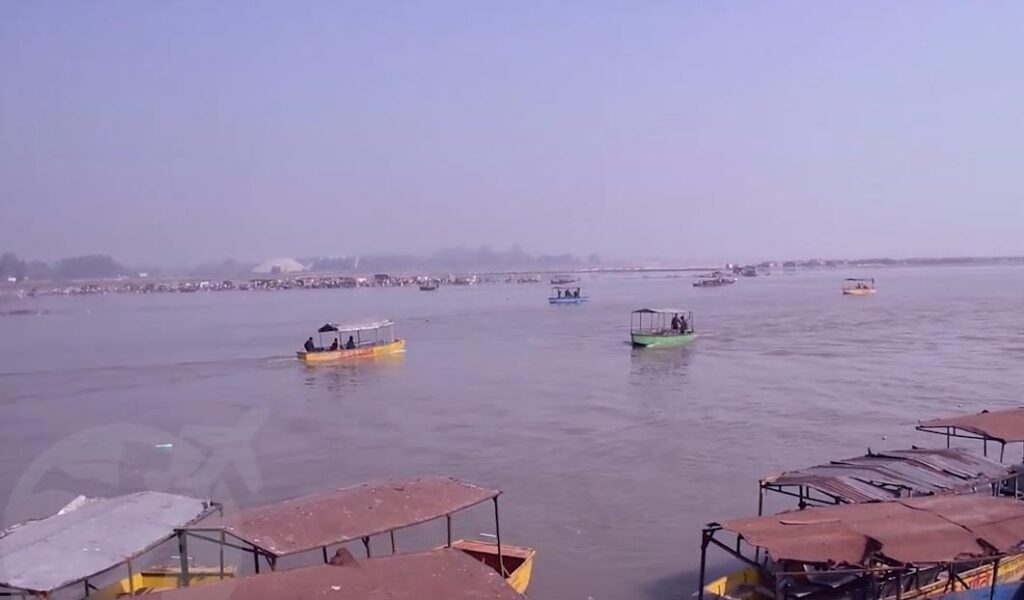 It was a mesmerizing experience in the Ghats . The atmosphere was divine which can't be expressed in mere words.  
After spending some times in the Ghats we went for the boat ride in holy Ganga River. Before the ride do bargain for the price. The boatman charges quite exorbitant prices so bargaining is a must.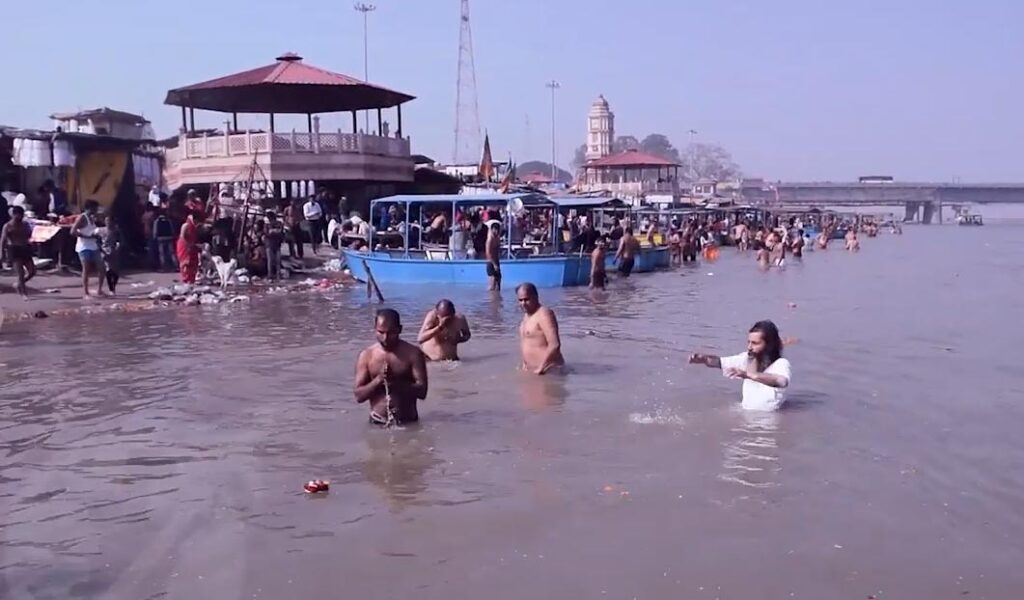 From the boat we saw devotees taking holy dip in the river Ganga while praying to God. From the ghats we found one priest who told us about the history and significance of Garhmukteshwar Dham.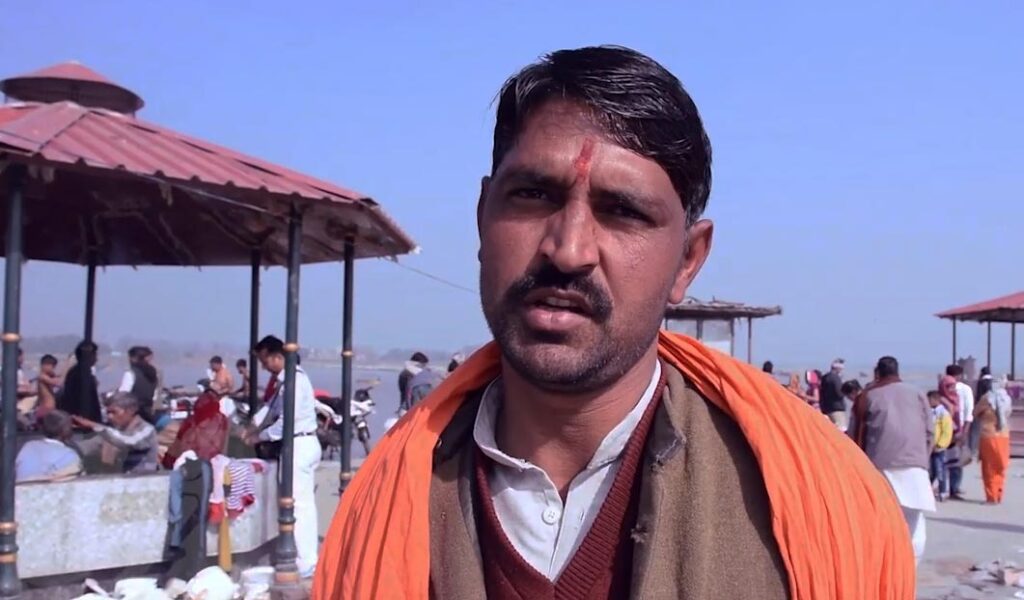 He also informed us that Garh Ganga is a Mukti Dham which means release from the cycle of rebirth.  He showed us Brij ghat where Brahmins or Priest sits. The name Brij ghat is from the word Bridge which is right in front of the ghat.  Bridge means "PUL" in Hindi language.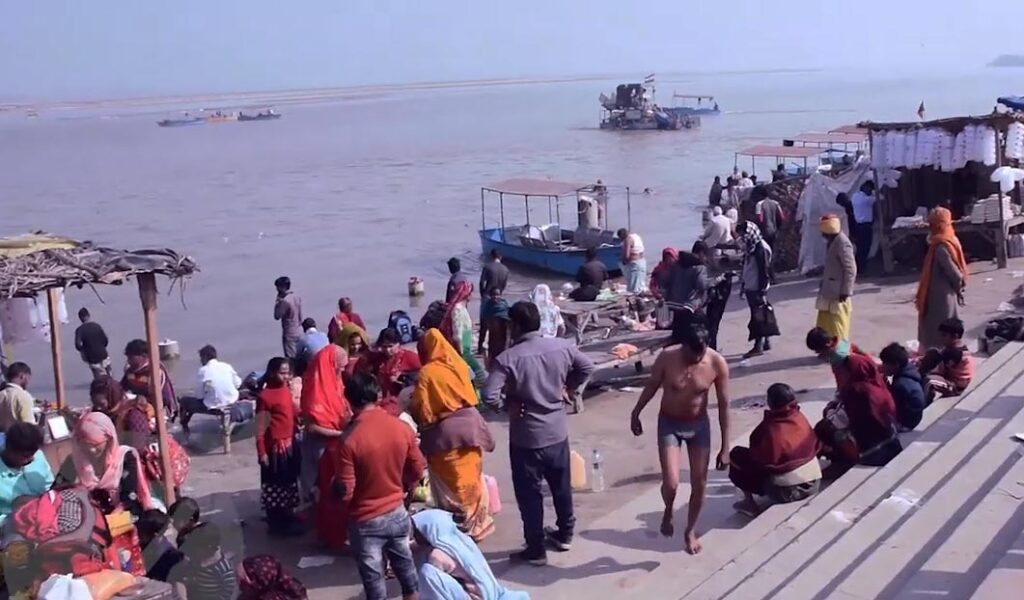 Indeed it was a Spiritual Journey were we feel utmost inner peace and happiness. I have that you will also come to this great place and seek divine's blessing.
For more information check out the below video and also do subscribe our YouTube Channel.