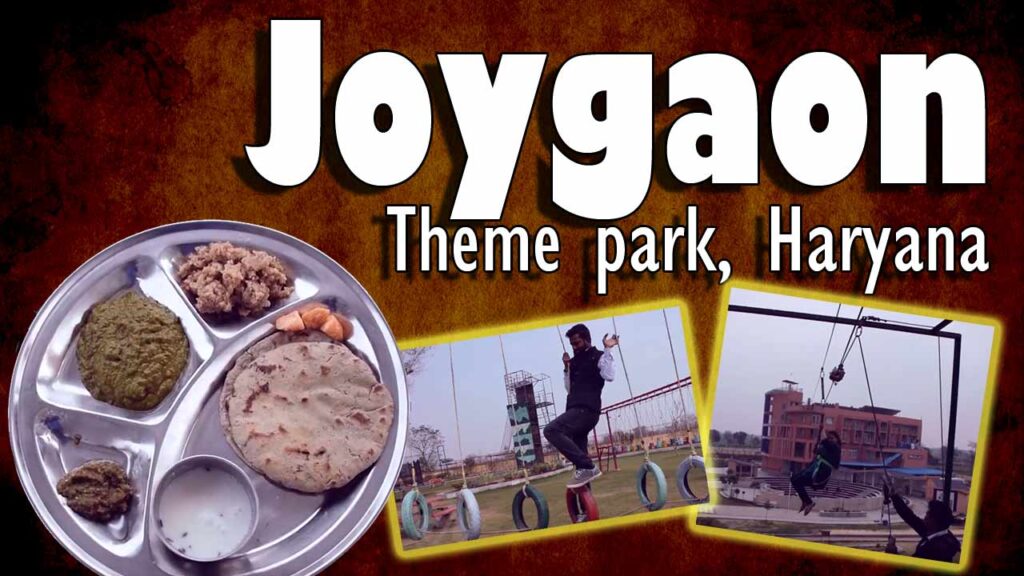 Joygaon Picnic Spot around Delhi NCR
We will explore the famous village base amusement park in Haryana known as Joygaon which is situated in Jhajjar. It is one of the best weekend gateways around Delhi NCR region.

If you want to feel and live village life then Jaigaon village theme amusement park is the right place to explore. This theme park can be enjoyed by both children and adults. Apart from various activities and food they have their own hotel rooms where visitors can stay if they want.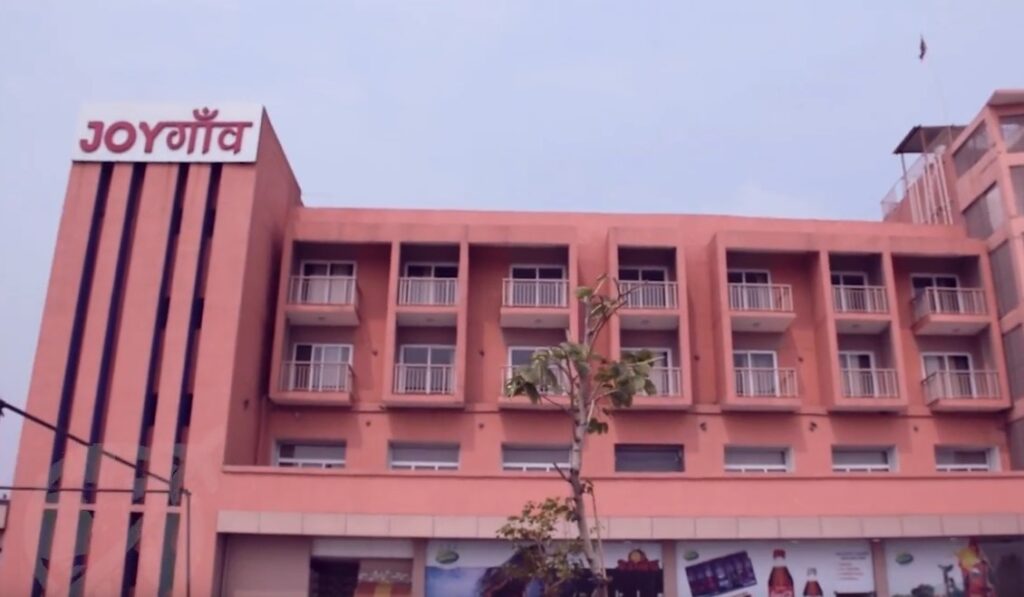 Joygaon is around 40 km from Delhi. We took the peeragarhi route to reach this place. To avoid congestion it is better to leave early. We found lots of lush green fields 5-6 km before the amusement park.
What Activities can we expect in Jaigaon?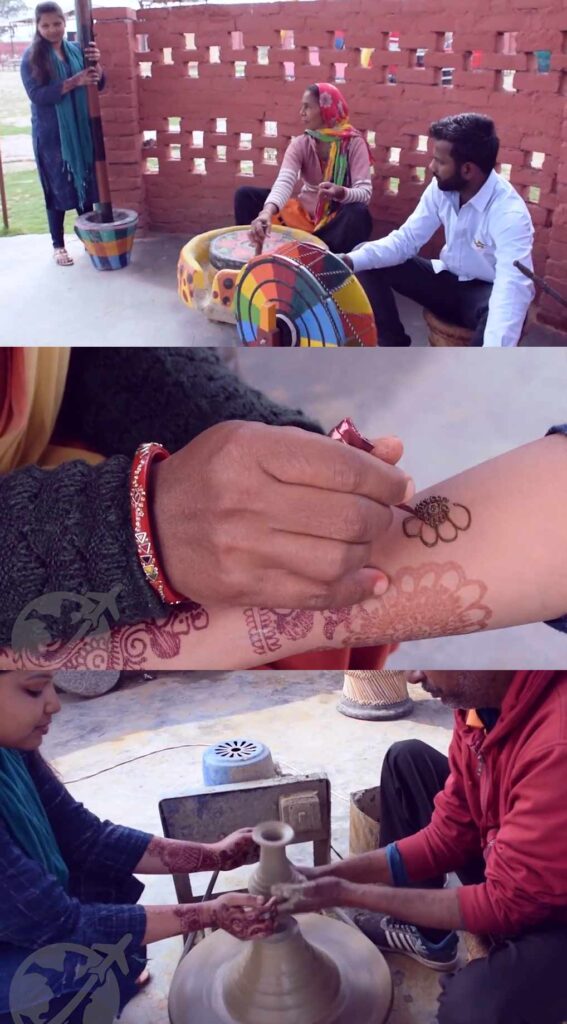 There are various activities which visitors can enjoy in Joygaon that includes Mud Bath, Mahendi design for ladies, Pottery making while learning it.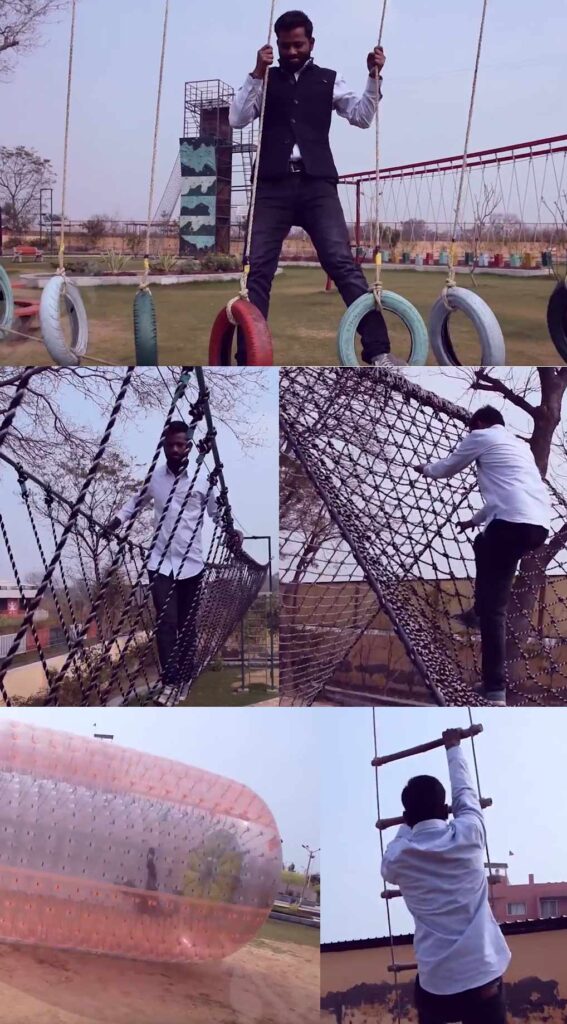 In Joygaon there are various Outdoor and Indoor games too like rope walking, crawl games, balancing acts, rope bridge walking, rope stairs, net activities, bubble ride, Archery, Shooting, Blind fold games like Matki Phod etc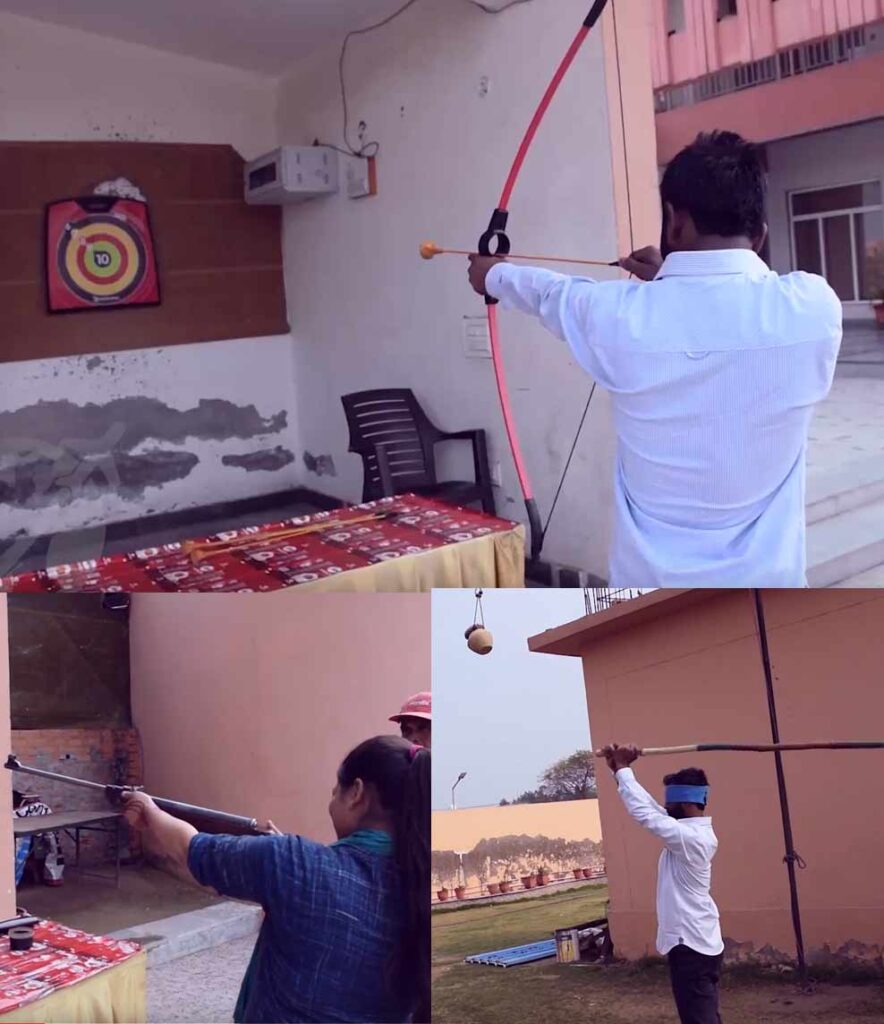 Cricket, Volleyball and Basketball facilities are also available here.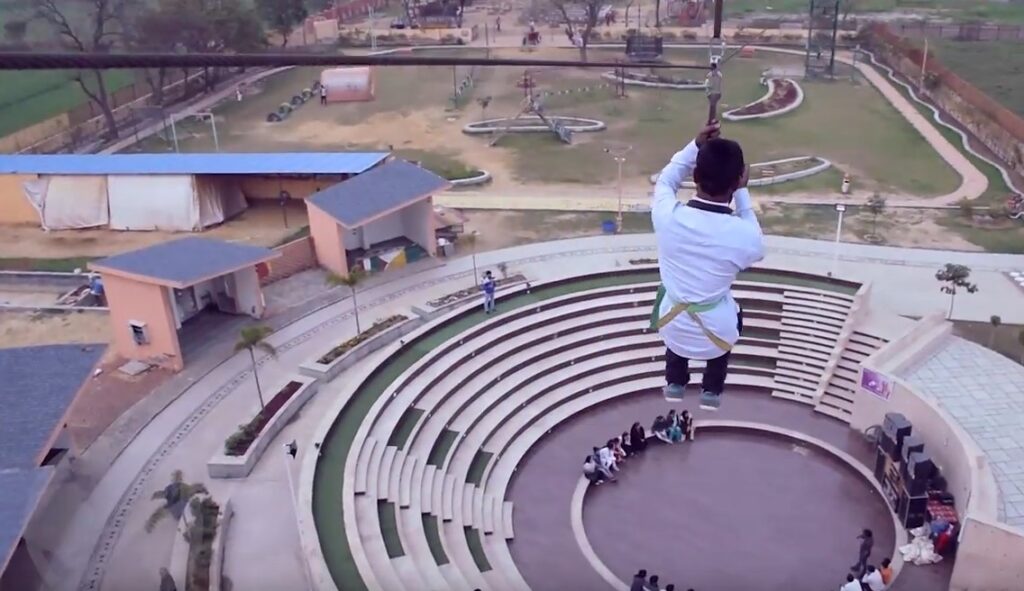 People who love adventure can try the Zip Line activity. In Zipline a cable or rope stretched between two points of different heights, down which a person slides for amusement by means of a suspended harness.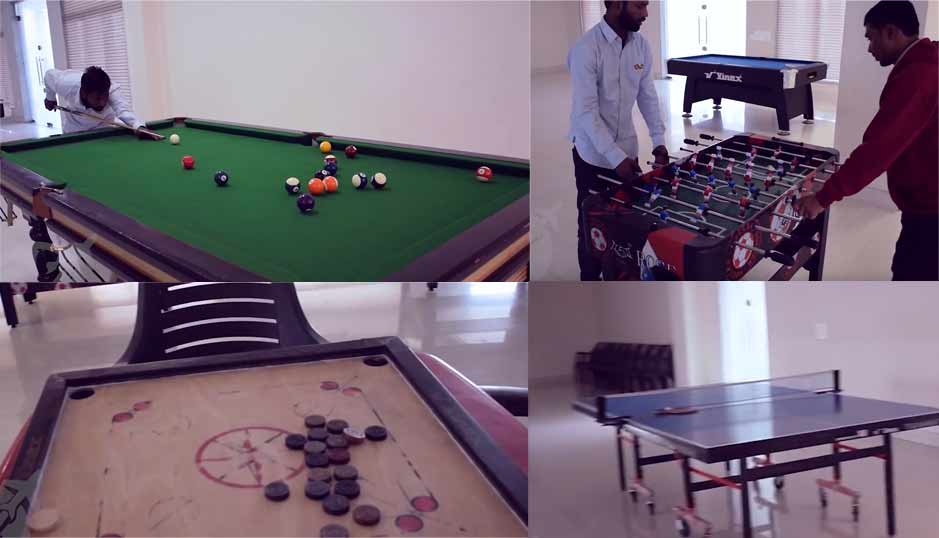 Apart from Outdoor Games visitors can also try various Indoor Games like Snooker, Chess, Carom Board, Table Soccer, Table Tennis etc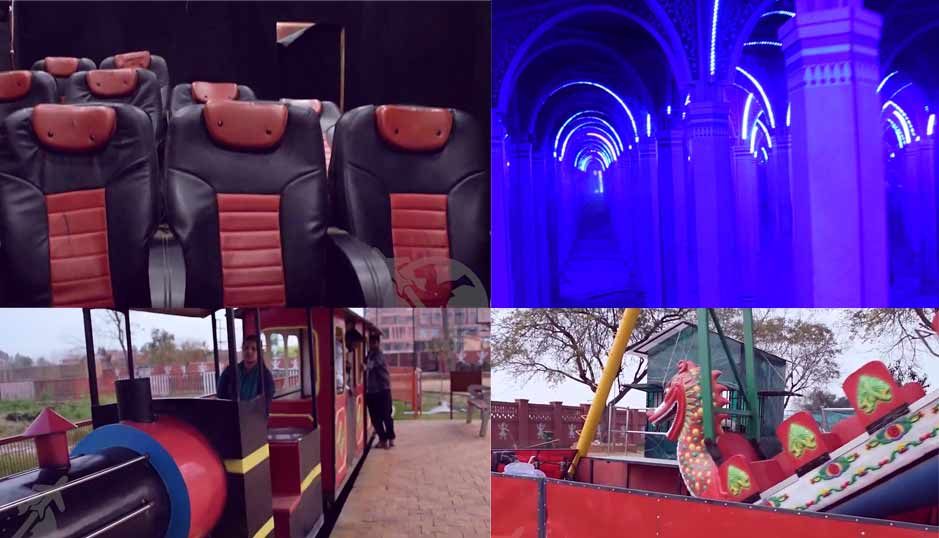 For Kids there are many options like Train Ride, Horror Tunnel, 5d movie theatre, Mirror Maze and lots of Swings and Rides
Entertainment in Joygaon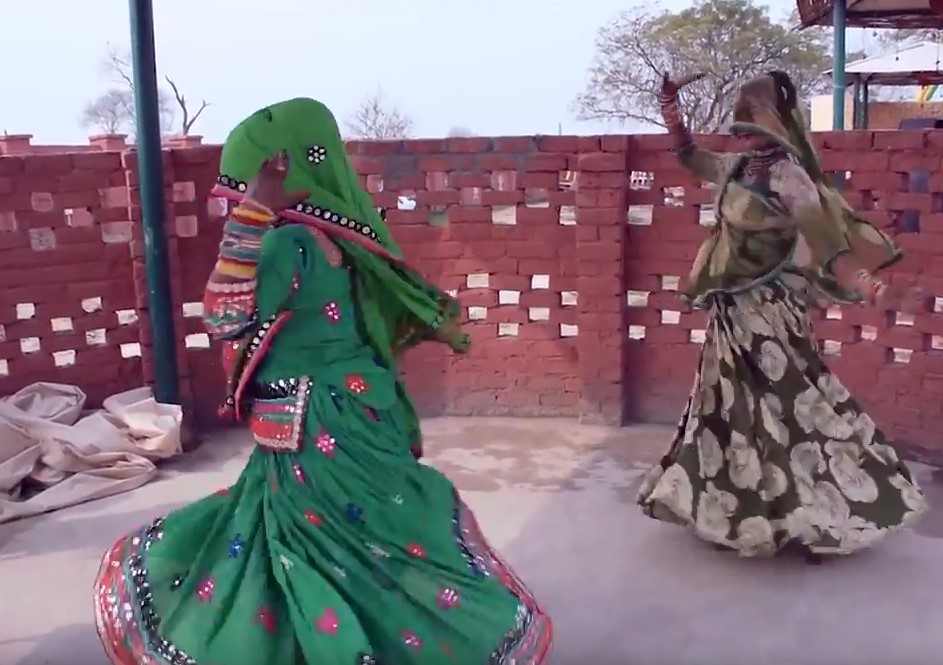 Enjoy the Rajasthani and Bollywood Movie dances from Traditional Folk Dancers .
Champi Malish or Head Massage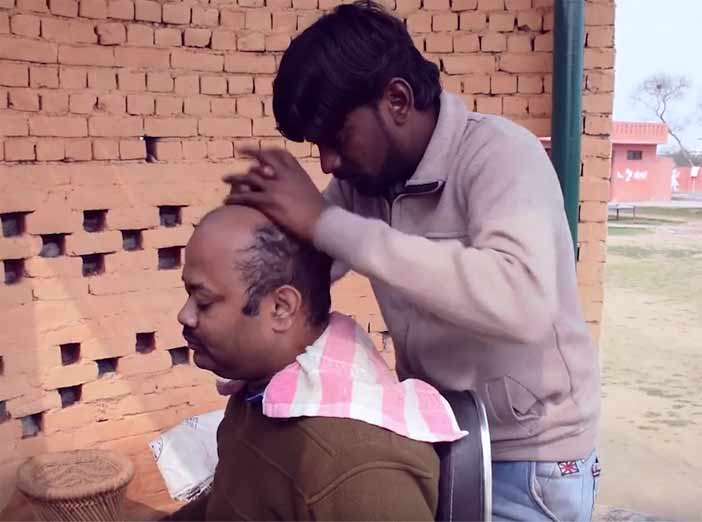 Try the cool Head and Body massage which will definitely refresh you from stress and fatigue
Food in Joygaon
You can enjoy typical village food here like Makki and Bajre ki Roti with Sarso Ka Saag or  Pudine Ki Chutni with Gud (Jaggery) and much more…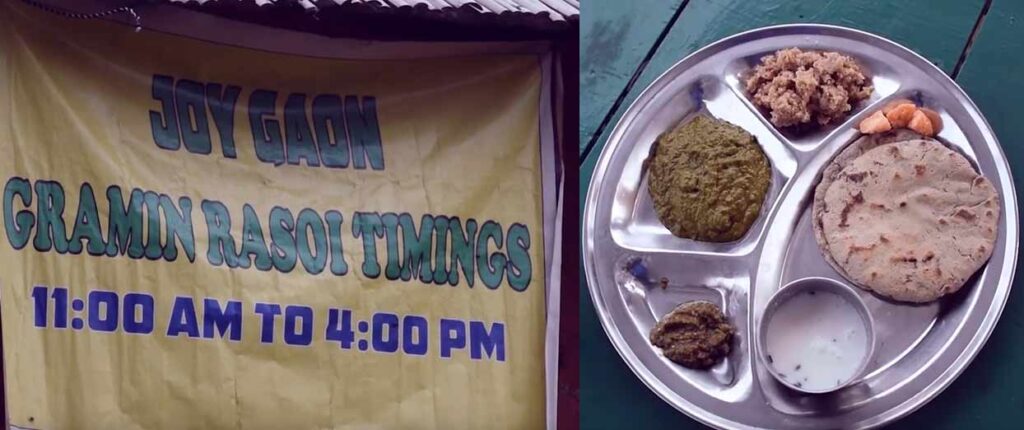 Try delicious Jalebis with Rabri along with unlimited varieties of Pakoras
In drinks try refreshing Jaljeera and Lassi
You will find Cowshed (Gaushala) here where all the dairy items are made with pure cow milk.
Lodging in Jaigaon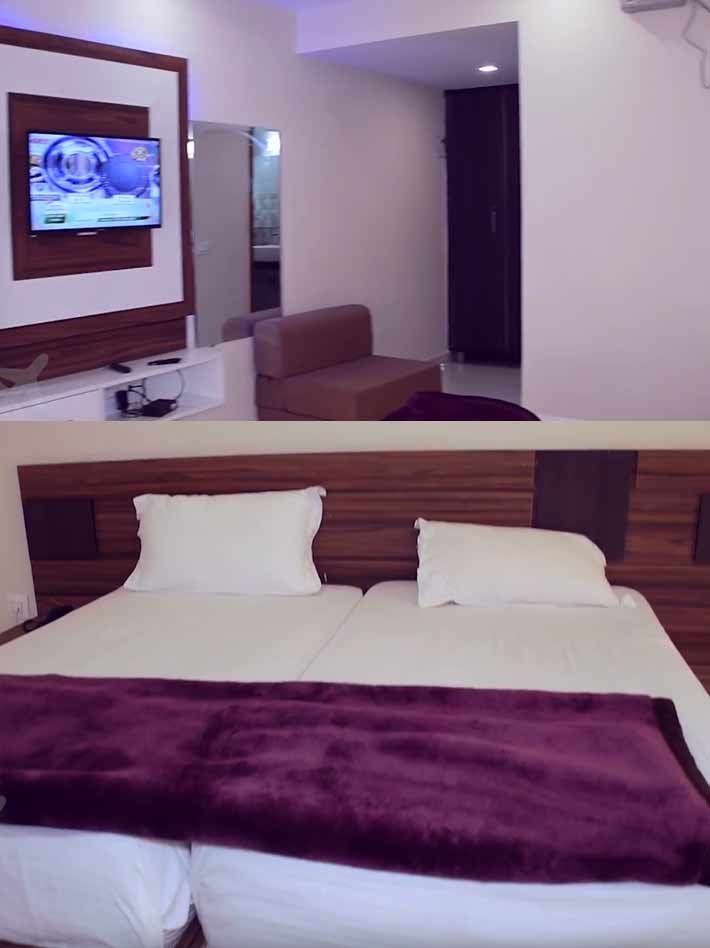 After a eventful day in Joygaon If you don't want to go back or for any other reason you want to stay then there are ample room facility available here. The quality of the rooms are also very nice.
We hope you have got enough information from this travel blog however you can watch the below video to get a feel of the same. Also do subscribe our YouTube Channel and check out unexplored destination, Restaurants and Hotel Properties.