Dibrugarh is a famous city in Assam and is very close to Arunachal Pradesh. You will find tea estates all over here. There is big medical center here too.

Dibrugarh is around 440 kms from Guwahati which takes around 9-10 hr in bus to reach.
Dibrugarh is fully connected by Flight and Railways. The airport name is Mohanbari and the railway station is Dibrugarh Town Railway Station. There is an old station of Dibrugarh too but many few trains come here. Most of the premier trains like rajdhani express comes in Dibrugarh Town station only.
Dibrugarh has many sightseeing places like BogiBeel Bridge, Jagannath Temple, Paltan Bazar and many more…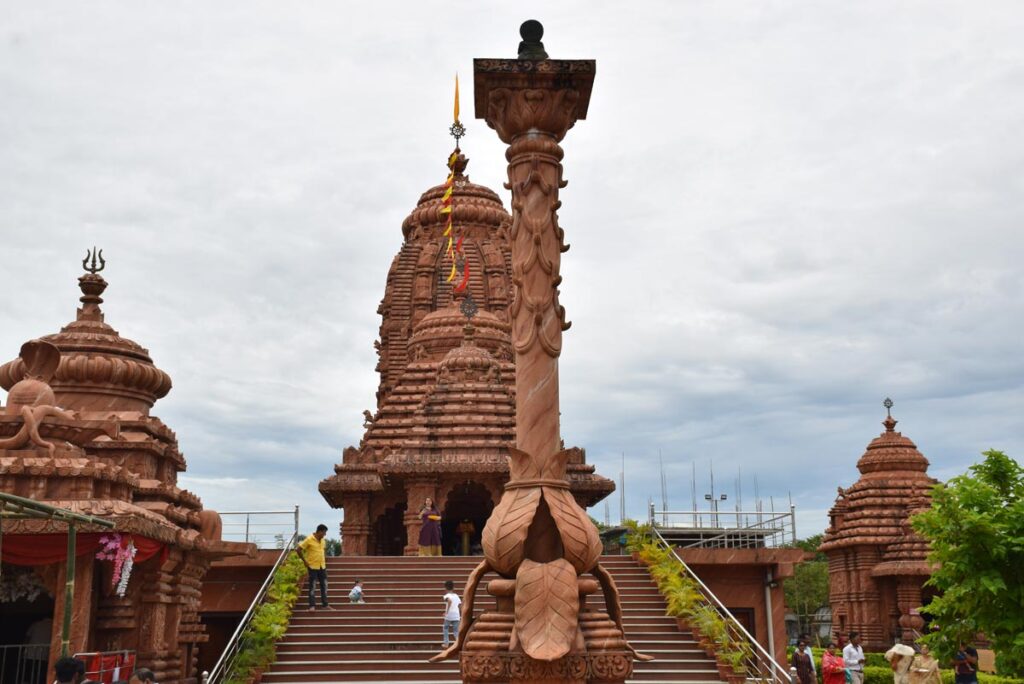 Today our spiritual journey will be the Dibrugarh's Jagannath Temple of Assam.
The temple is around 11 kms from Dibrugarh Town Railway Station.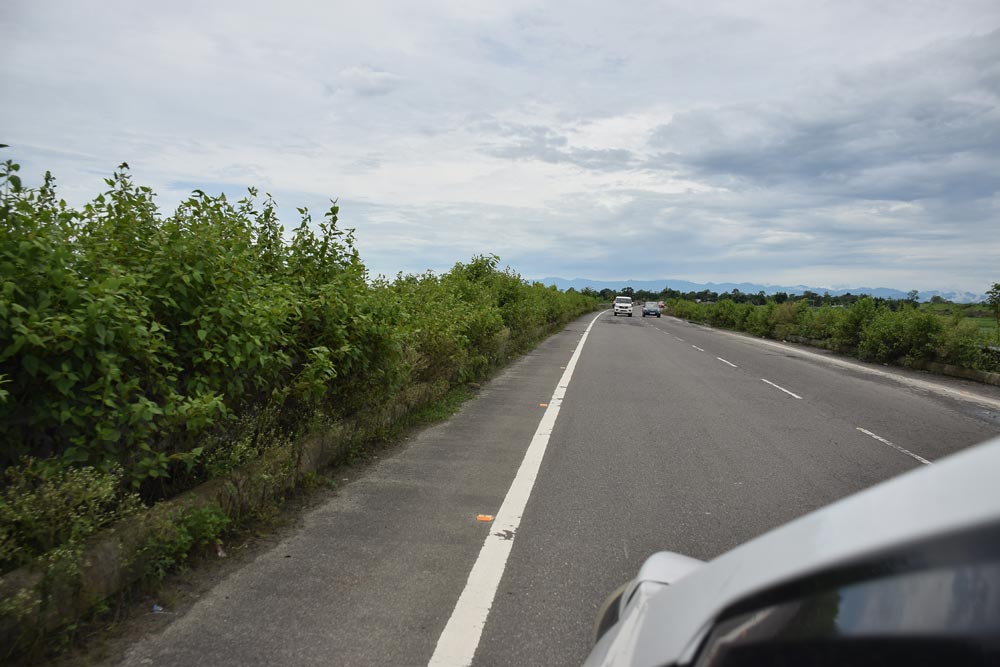 The road leads to the temple was lush green and  quite smooth.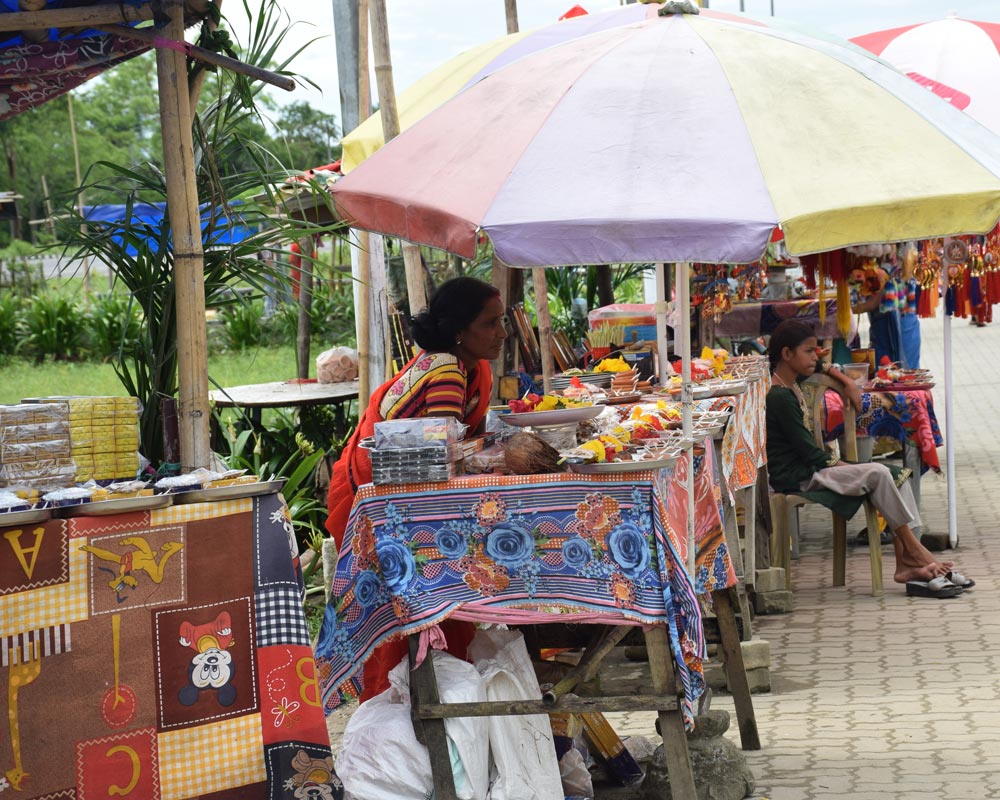 Pooja materials is available in the shops just outside the temple.
The Jagannath Temple of Dibrugarh is almost the exact replica of Puri's famous Jagannath Temple.
For photo or video shoot there are charges specially with DSLR. As we have DSLR camera with us we paid 200 rupees for the same.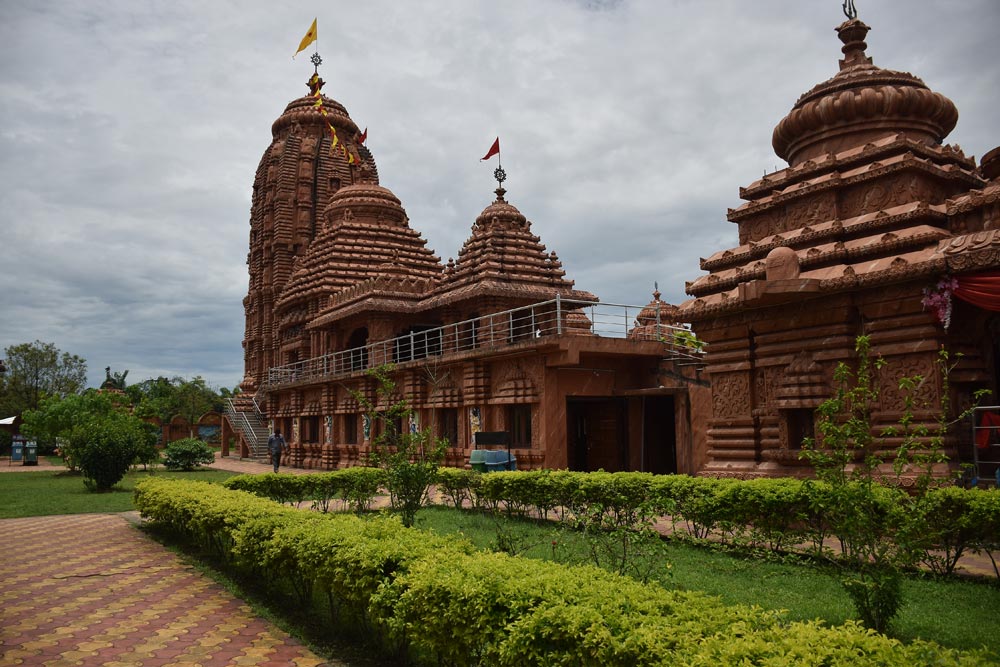 According to reports the construction of this 85 feet temple was started on 2013 by Sri Sri Jagannath Cultural Trust.
Devotees throng everyday to view this magnificient temple.
We were lucky to view lord Jagannath. It was an amazing feeling.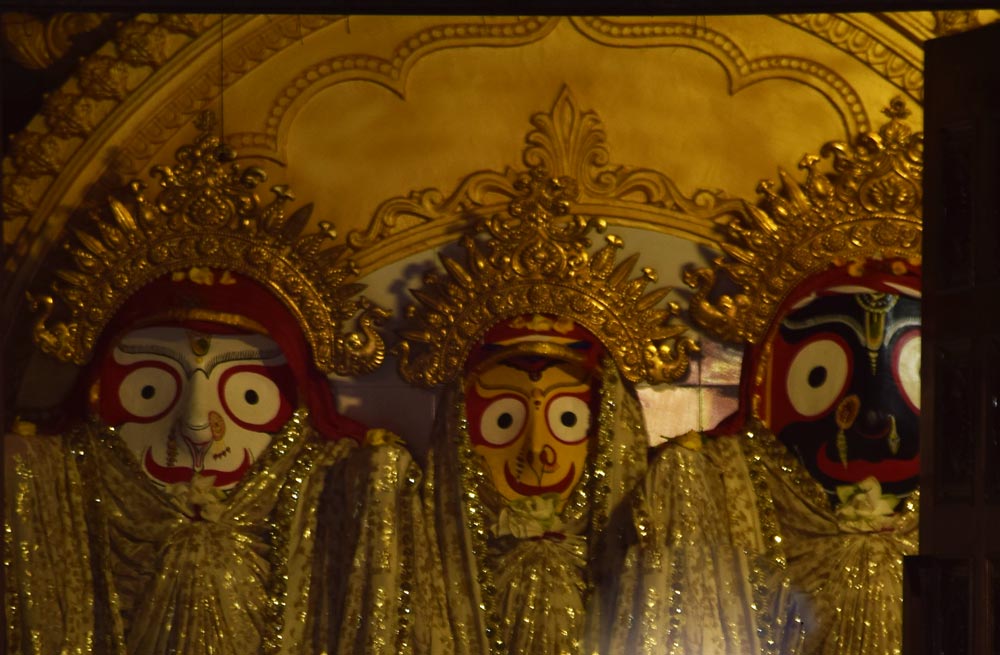 To avoid rush devotees can come on any day other than Saturday or Sunday.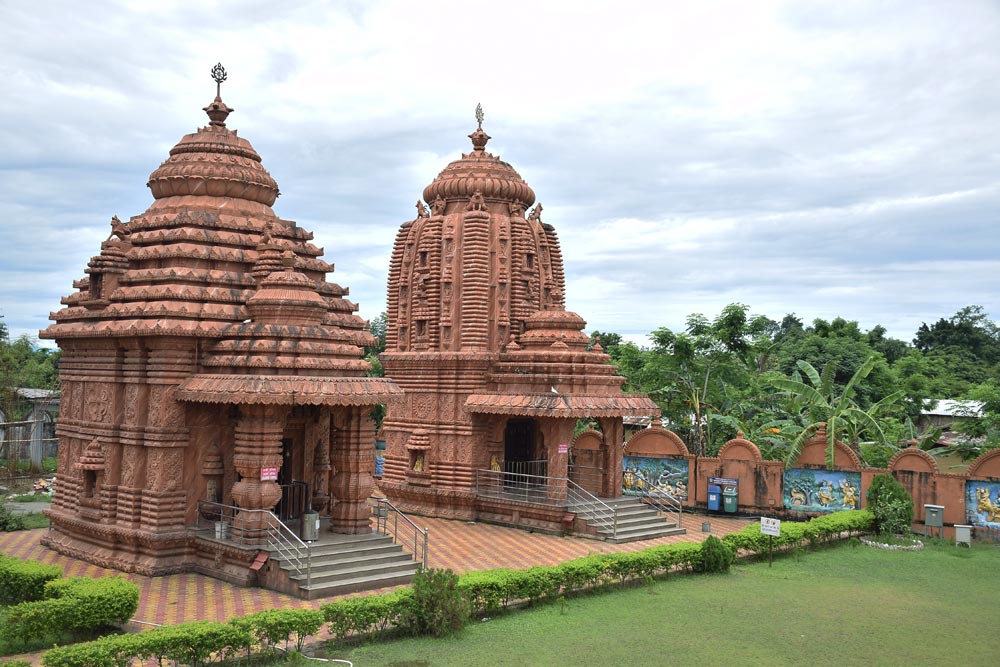 Apart from Jagannath Temple devotees can also visit Shiva Mandir, Hanuman temple, Shree Ram temple, Ganesh temple, Laxmi temple and Bimla temple.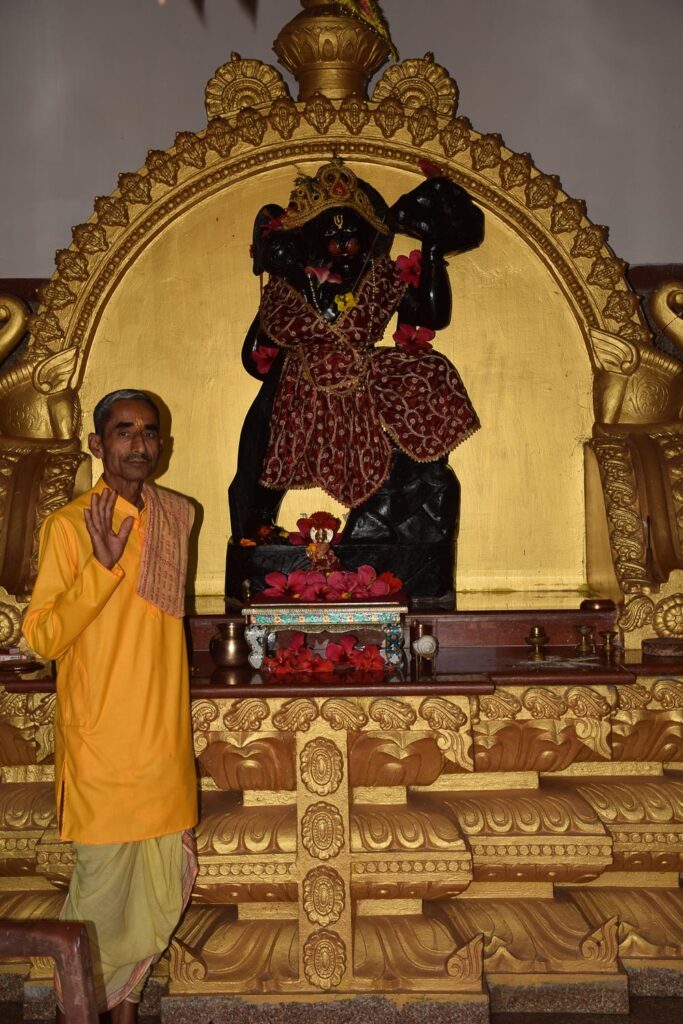 We also met one of the panditji of Hanuman temple there. He was a very nice person.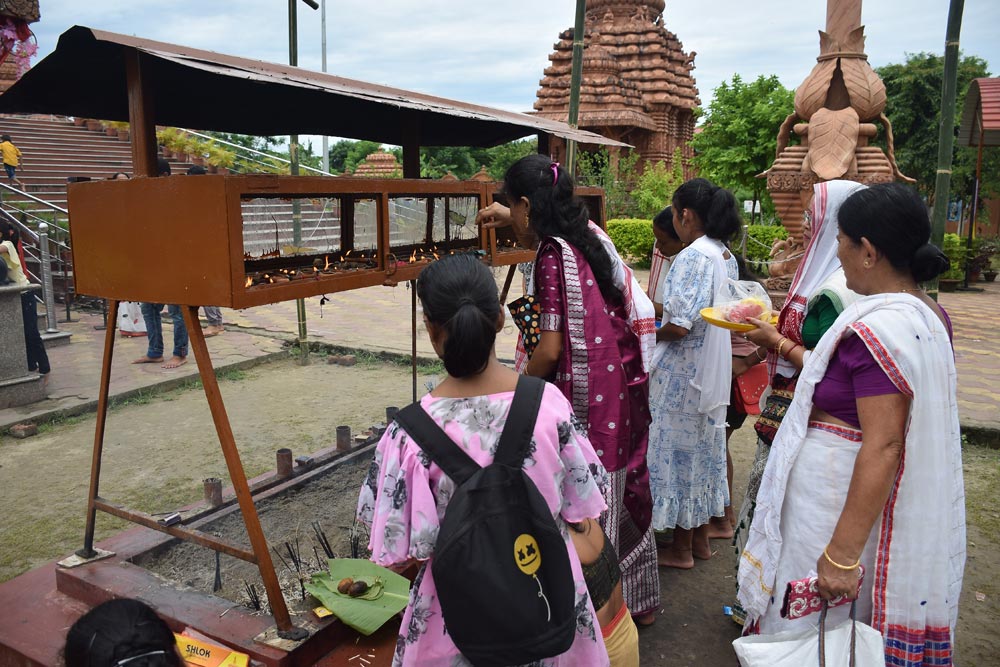 There is a place of worship for the devotees at the entrance of the temple.
For the convenience of devotees restaurant is also available inside the temple complex.
If you like this information do share this please and also check out our Youtube Channel.