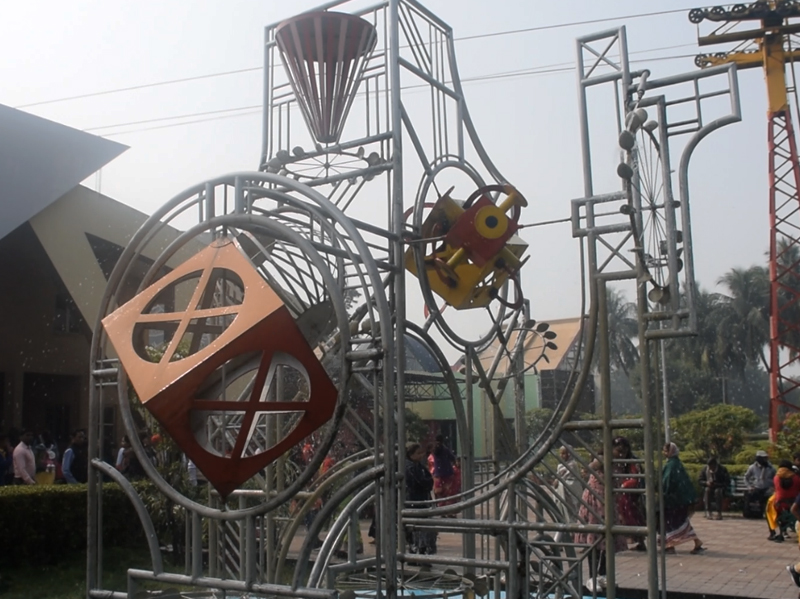 Science City Kolkata –  The area of Science City is very vast and it takes 5 to 6 hours to see it thoroughly. We reached here at 9:30 am as the crowd starts to come from morning. Science City was inaugurated on 1st July,1997 which is
a major tourist attraction in Kolkata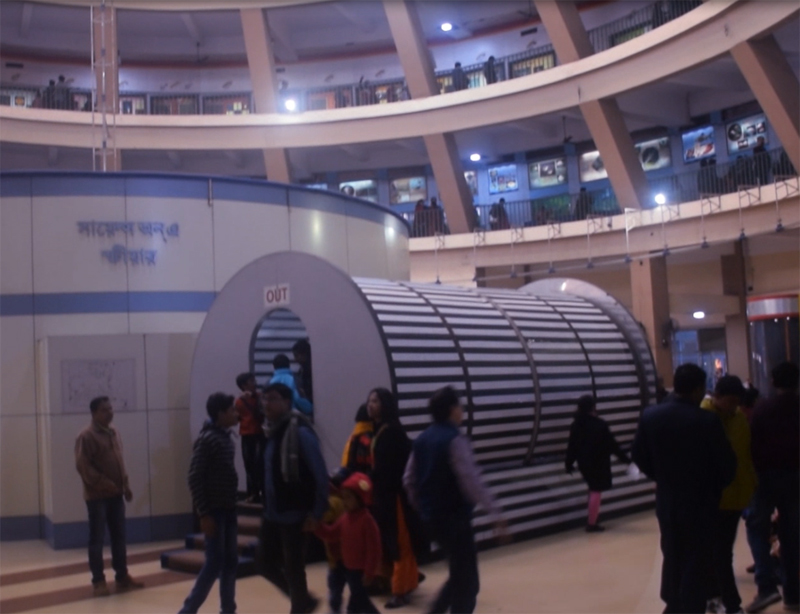 Major attraction inside Science City are Earth Exploration Hall, Space Odyssey, Dynamotion Hall, Science on a Sphere, Maritime Centre, Cable Car, Musical Fountain and much more
Science City attracts both adult and children and develops their interest towards science.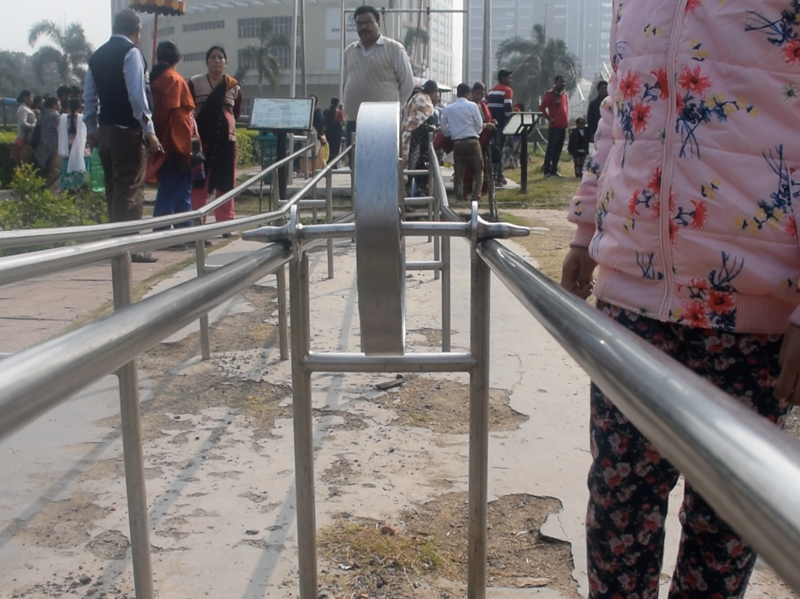 Science Exploration Hall gives an overview from the formation of Solar System, Human Evolution and the latest development in Science and Technology.
Do not miss Science on a Sphere show. It is a spherical projection system. uses computers and video projectors to display planetary data onto a 1.80 meter diameter sphere, analogous to a giant animated globe.
Space Odyssey houses Space Theatre, Time Machine, 3D Theatre, variety of exhibits on Space science.
In Dynamotion hall you will experience varieties of illusion and science activities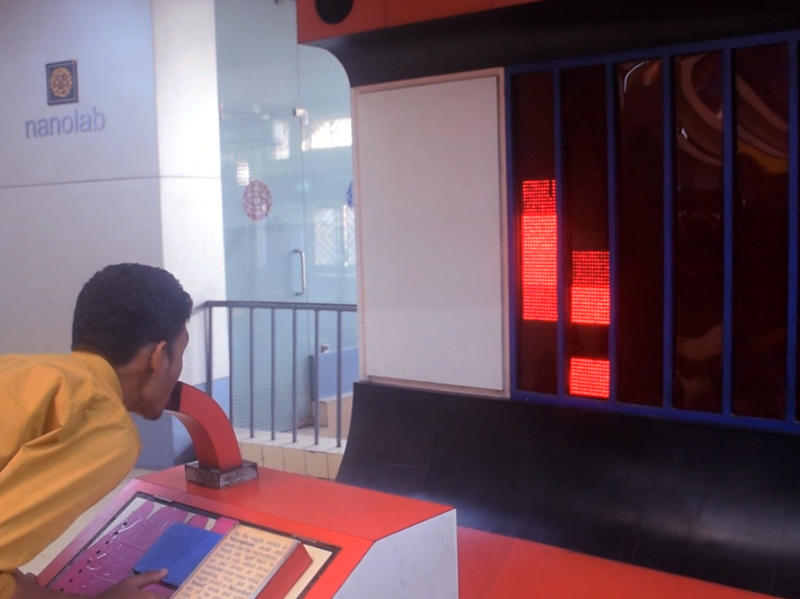 After visiting Science City my interest in science has increased manifold
So whenever you visit Kolkata make sure you don't miss this place
For more information do watch the below video and also check and subscribe ExploreYourTrip Youtube channel and fine more interesting videos.