How to reach Mirik from Siliguri by road – In this blog we will cover Siliguri to Mirik road journey which is a famous tourist spot near Darjeeling. MIRIK which comes before Darjeeling is a must visit place.
We began our journey from Siliguri which is in New Jalpaiguri area also knwon as NJP. The distance from Bagdogra Airport to Siliguri is about 15-16 kms.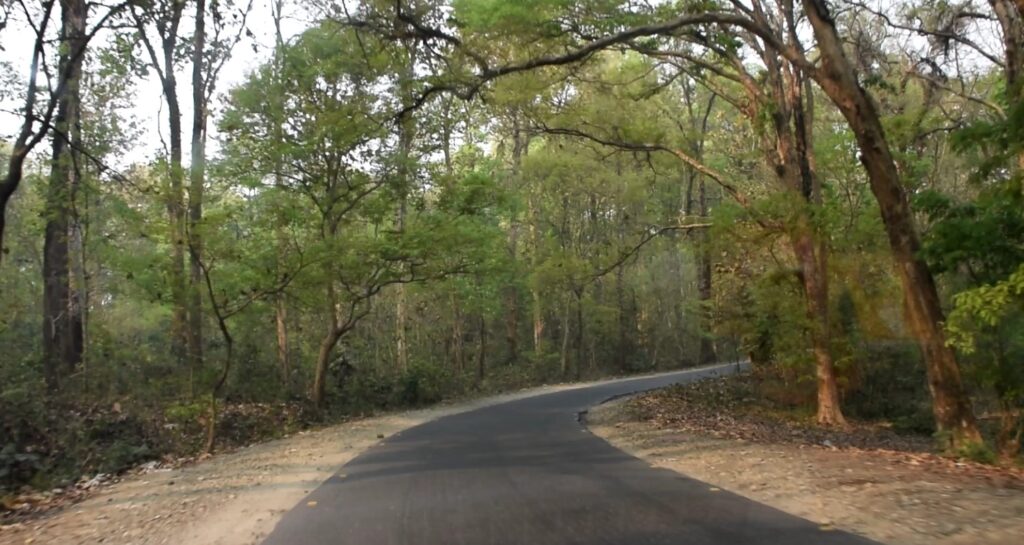 Siliguri to Mirik distance is about 45 km by road. The road towards Mirik has a lot of greenery.
On our way to Mirik we saw Tea workers working in beautiful tea gardens. We waited there for a while and watched them working untiringly. After a while we resumed our journey again.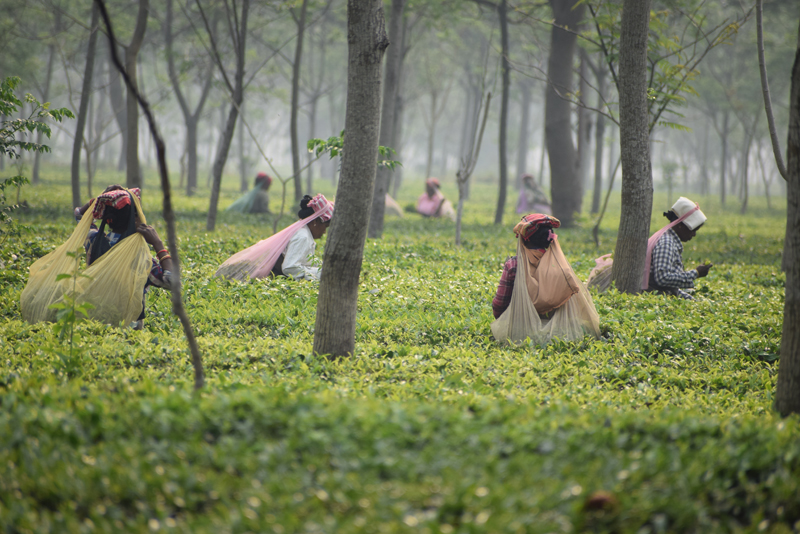 25 to 30 minutes before Mirik we saw the beautiful Balason River. We stayed there for a while and loved the ambience.  It is recommended to visit the beautiful Balason for sure.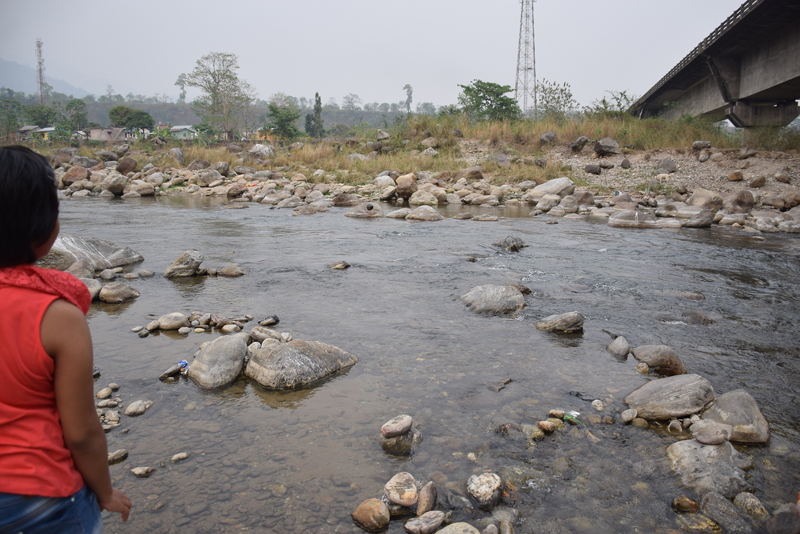 Visitors can halt here while coming back from Mirik also. There is small restaurant right up there which has great snacks both veg and non veg. After staying here for a while we resumed our journey.
After sometime we reached Mirik Point where we had noodles from street stalls which was good. Visitors can take a halt here and enjoy the mesmerizing weather while having tea and light snacks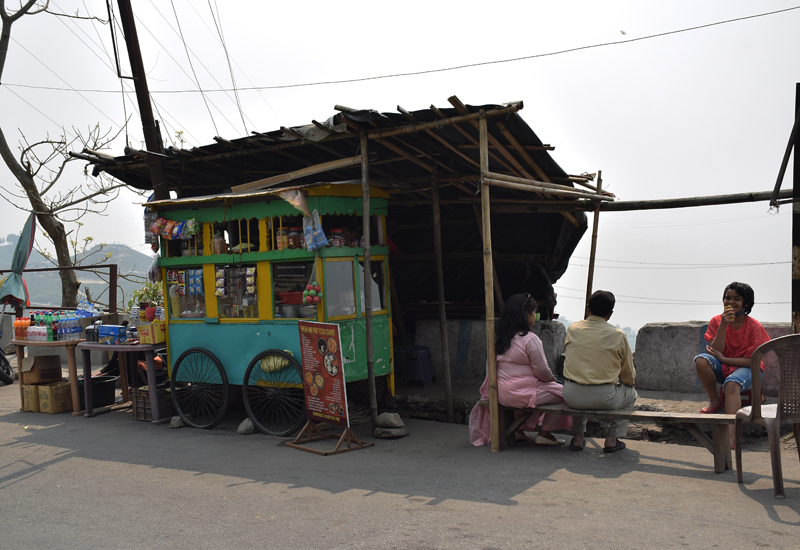 After sometime we reached the famous Mirik Lake which is the main attraction here. Mirik Lake is also known as Sumendu Lake which is more than 1 km long.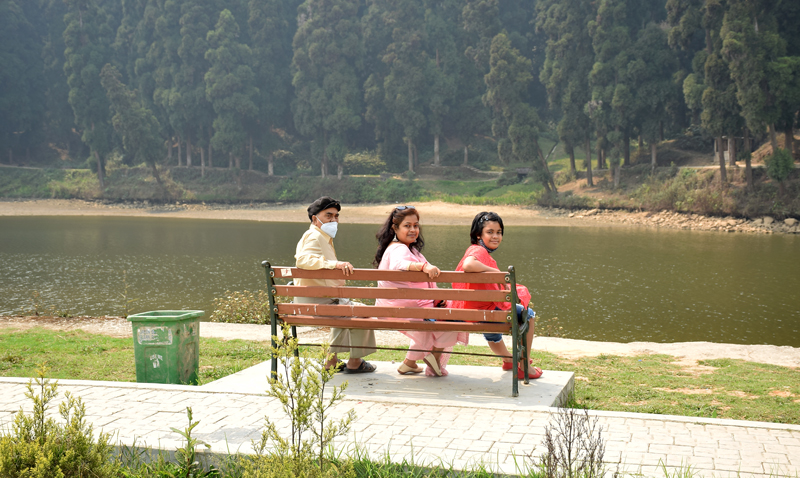 There is a beautiful park adjacent to the lake which has beautiful seats and benches where visitors can enjoy the natural scenery of this place. Parking facility is available here right before the park entry point.
Away from the hustle and bustle of the city, you will be able to feel the nature very closely.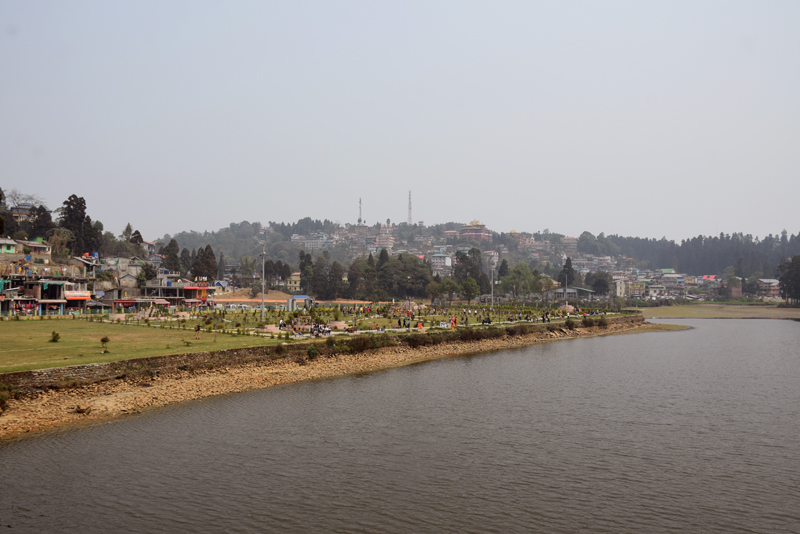 For Boat lovers boat ride facility is available here.  Boating in between the mountains is a sheer pleasure here.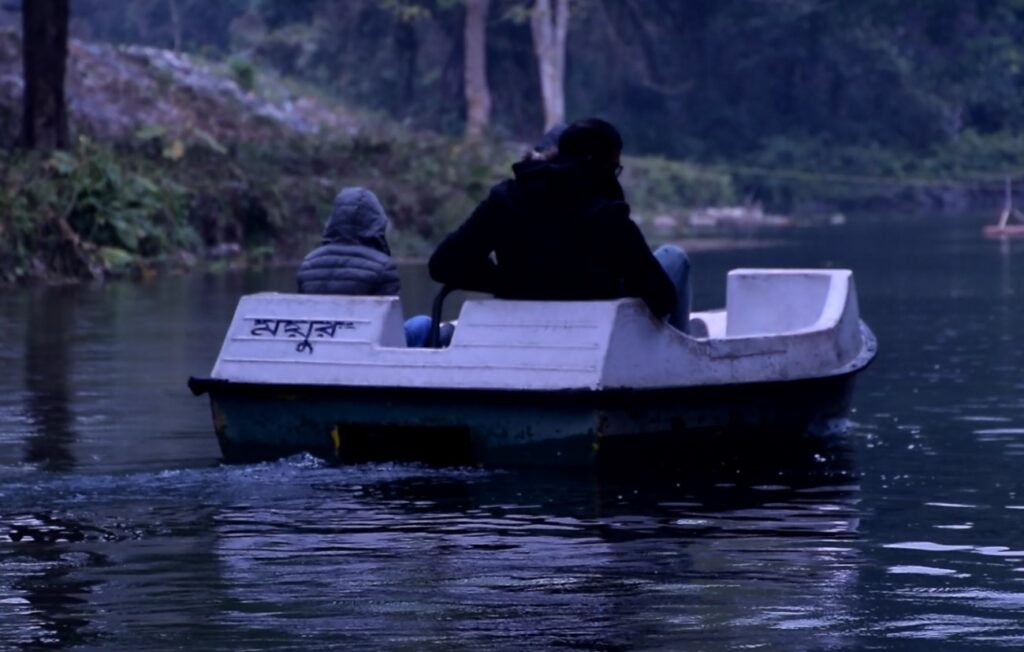 Apart form Boat Ride visitors can also enjoy Horse Riding. You can opt for short ride and long ride. A short horse ride is around 300 meters however a long ride is around 1.5 to 2 km. But do bargain with the Horse operator before embarking.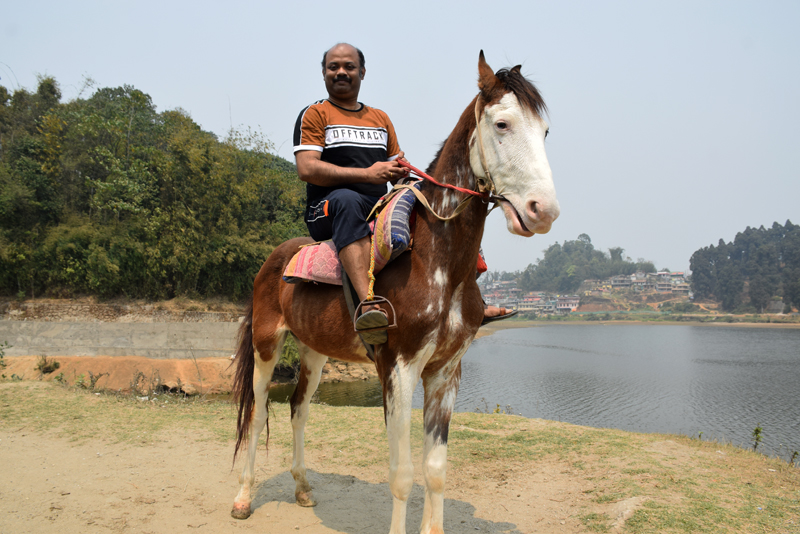 For shopaholics there is no dearth of local stuff here, from idols to local art and craft items everything is available here.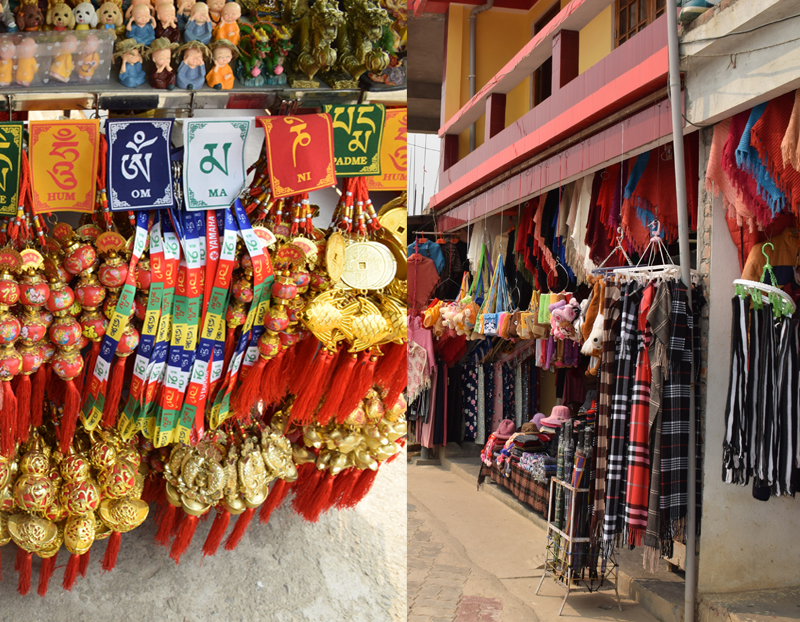 There are various restaurants here where you can try Indian, Bengali  and Chinese cuisine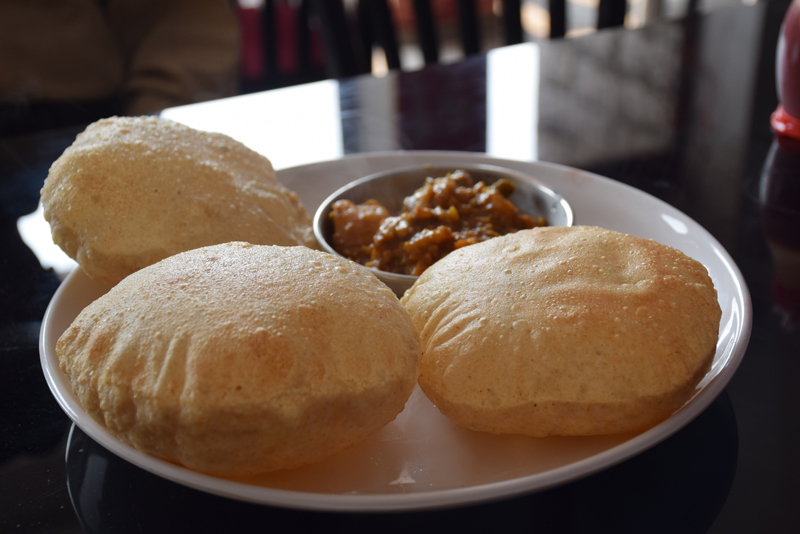 We had both Indian and Chinese food and the food was ok. After the mesmerising and sweet experience in Mirik we headed back to our destination. We hope you like our blog and do check the video of the same below. For exploring more such destinations do check our other blogs too. Also check out our Youtube Channel for sure