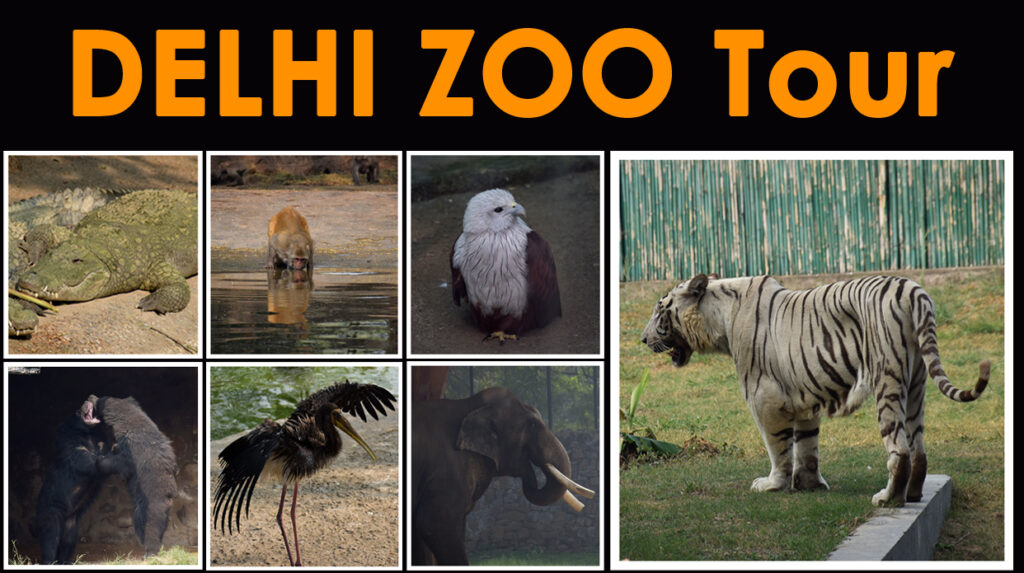 Today we will explore Delhi Zoo which is also known as National Zoological Park. This place is adjacent to Purana Qila
Parking facility is available here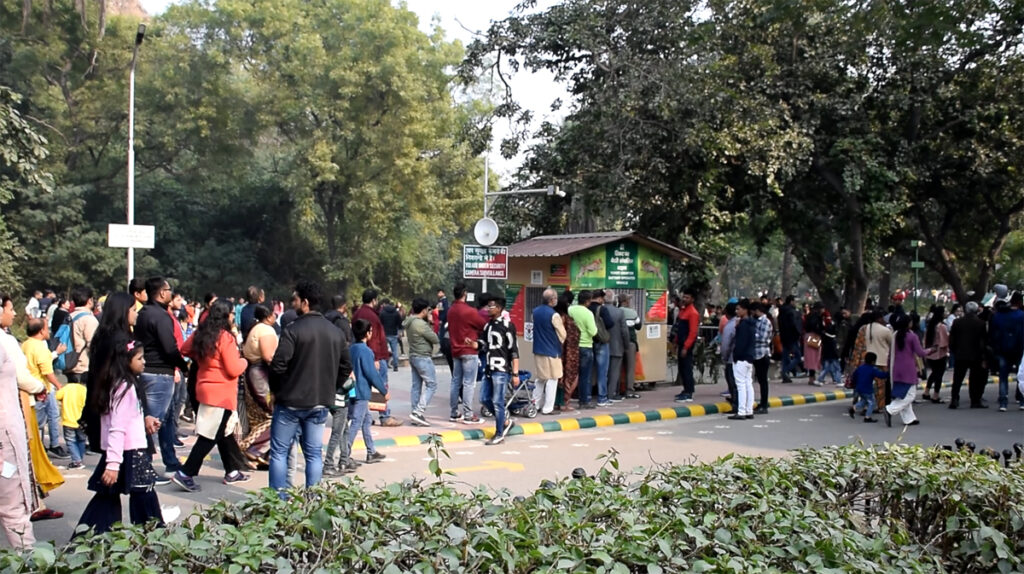 It is quite crowded on Saturdays and Sundays
About Delhi Zoo Ticket : At the entrance we got to know that now on the spot ticket at window is discontinued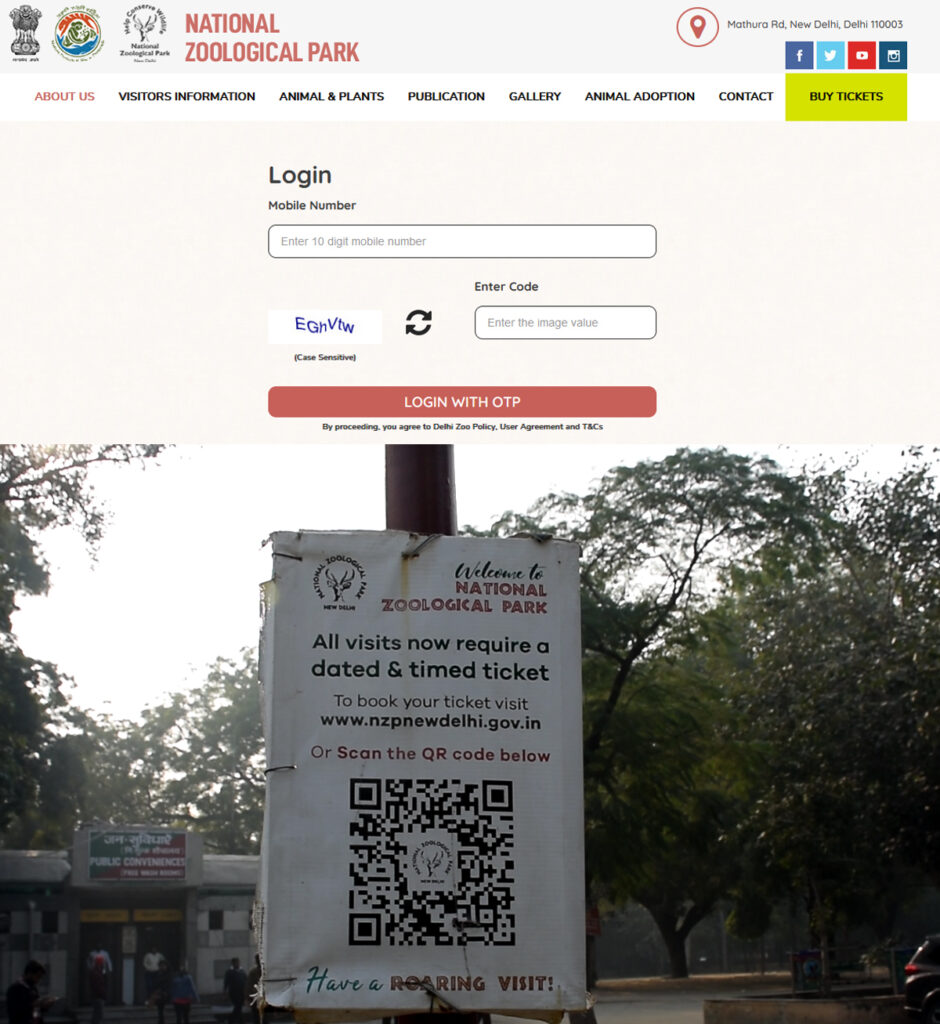 How to book Delhi Zoo Tickets: As the window ticket is discontinued thus for entry in the park you can either book tickets from Delhi Zoo's official website or  generate tickets on your mobile from the QR Code pole present right on the entrance of the Zoo.

National Zoological Park Timings : Delhi Zoo opens in the morning from 8:30 am and close in the evening at 4:30 pm and it is closed on Friday's
It is advisable to come early here so that you can avoid the crowd and also feel the nature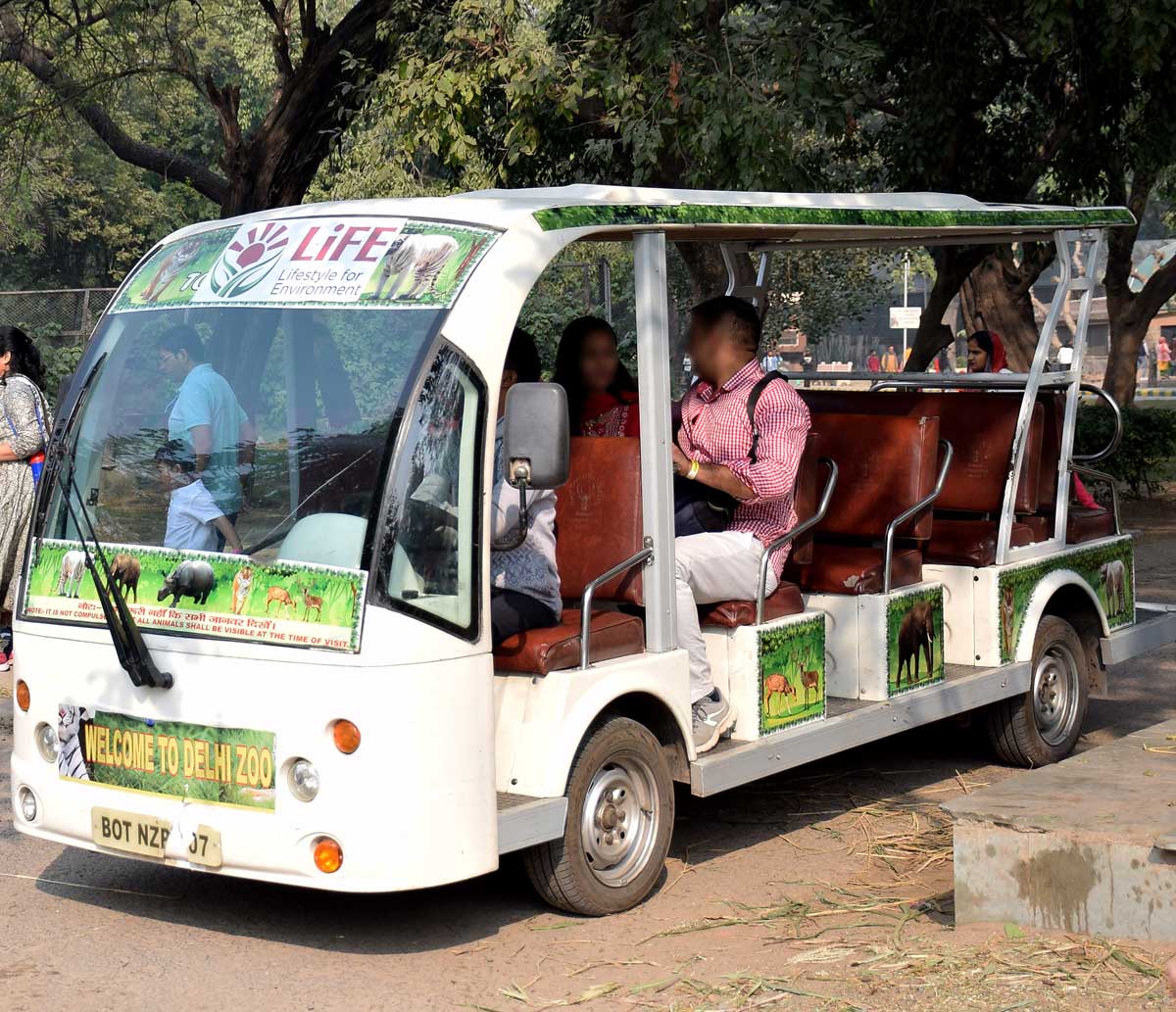 For visitors comfort battery operated vehicle runs inside the zoo which gives you a full tour of the Zoo. The tickets for the same are available inside

The Park was inaugurated on 1st November, 1959 which is spread over 176 acres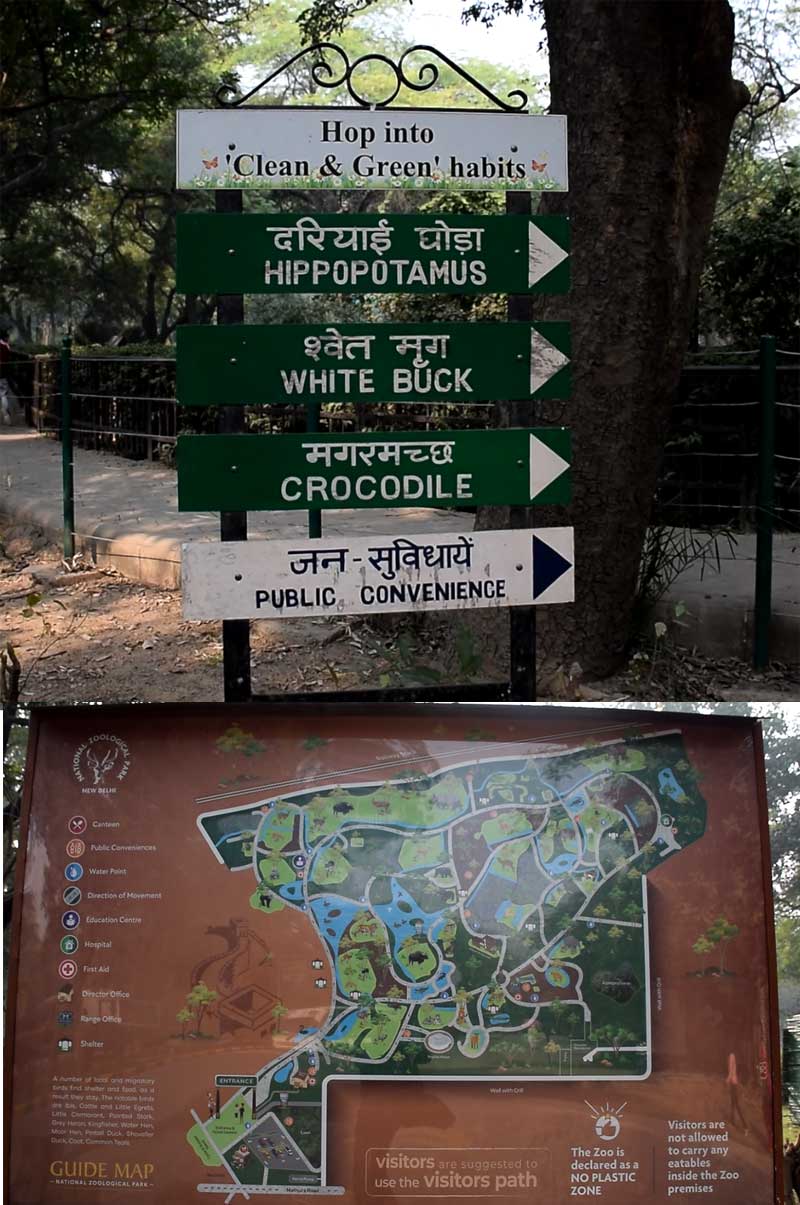 For visitors convenience there are guide maps and direction boards inside the zoo
You can find Black Buck, White Buck, Barking Deer, Chinkara and many varieties of Deer
We saw Hippo's in both water and land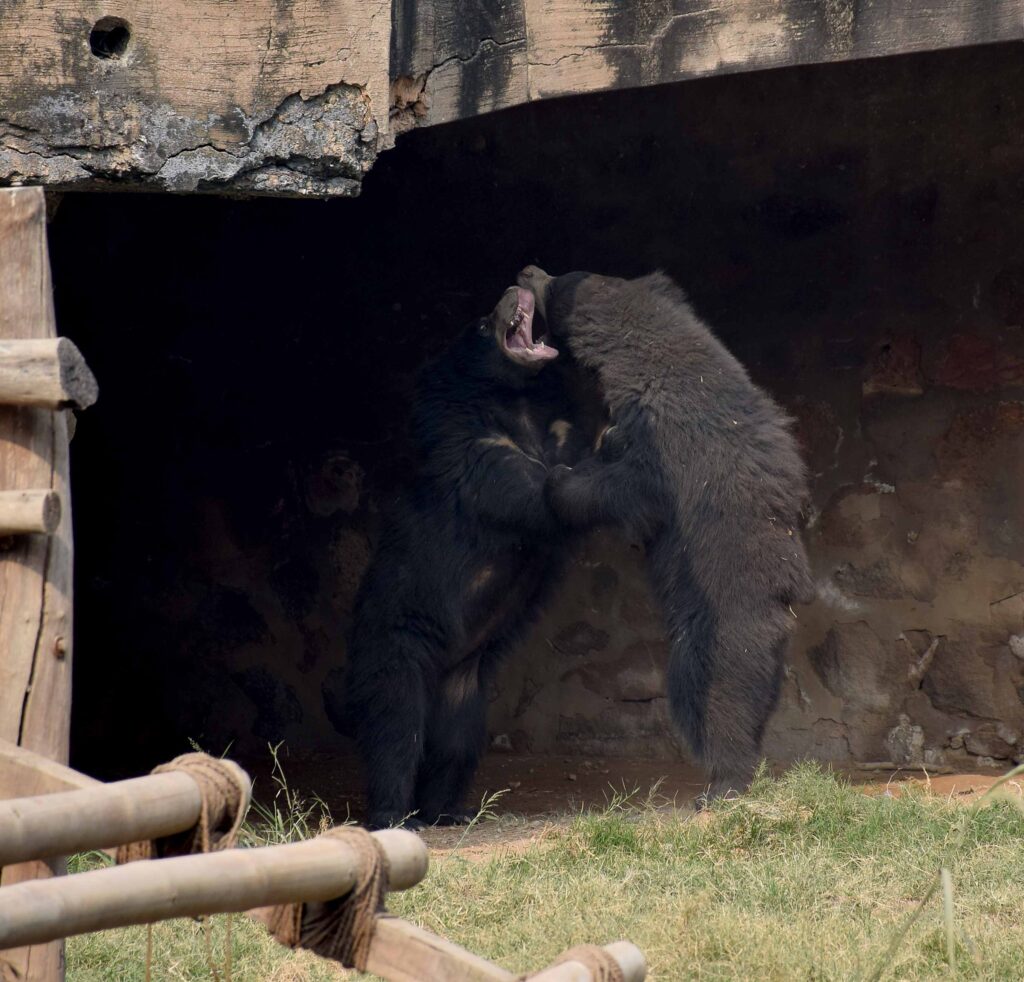 Black Himalayan Bears entertained the audience a lot
We saw crocodiles, Rhino and Indian Bison's enjoying in the sun
For visitors comfort public convenience and benches are placed inside the zoo
Children were thrilled to watch Elephant and its family
We saw king of jungle relaxing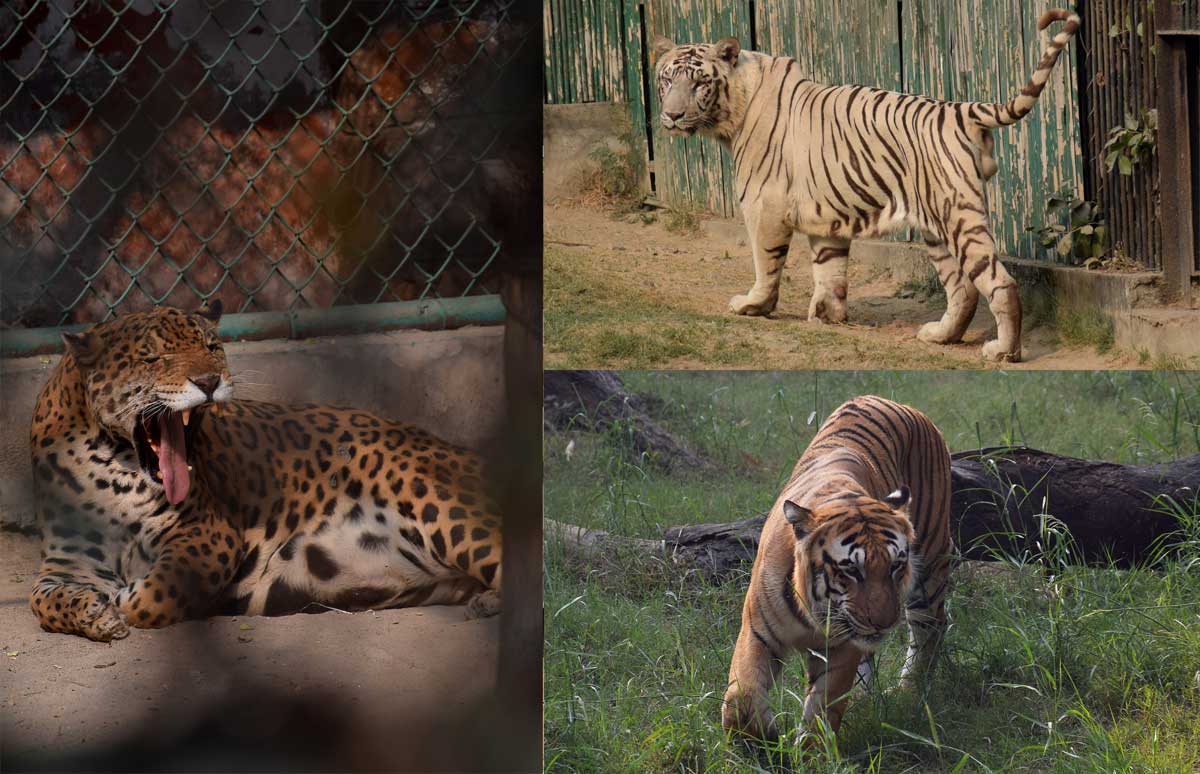 A huge crowd gathered to watch Jaguar, Leopard, White Tiger and Bengal tiger.
We saw Goral which looks very similar to a goat or antelope.

Naughty monkeys entertained the kids a lot.

Along with animals there are varieties of Birds present in the Zoo.
Some of them are Peacock, Ostrich, Pelican, Crane, Duck, Dove, Emu, Stork, Owl, Eagle, Horn bill etc.
With these sweet memories we concluded our Zoo journey.
We hope you liked this information, Do check our full tour video below and do not forget to subscribe our channel.